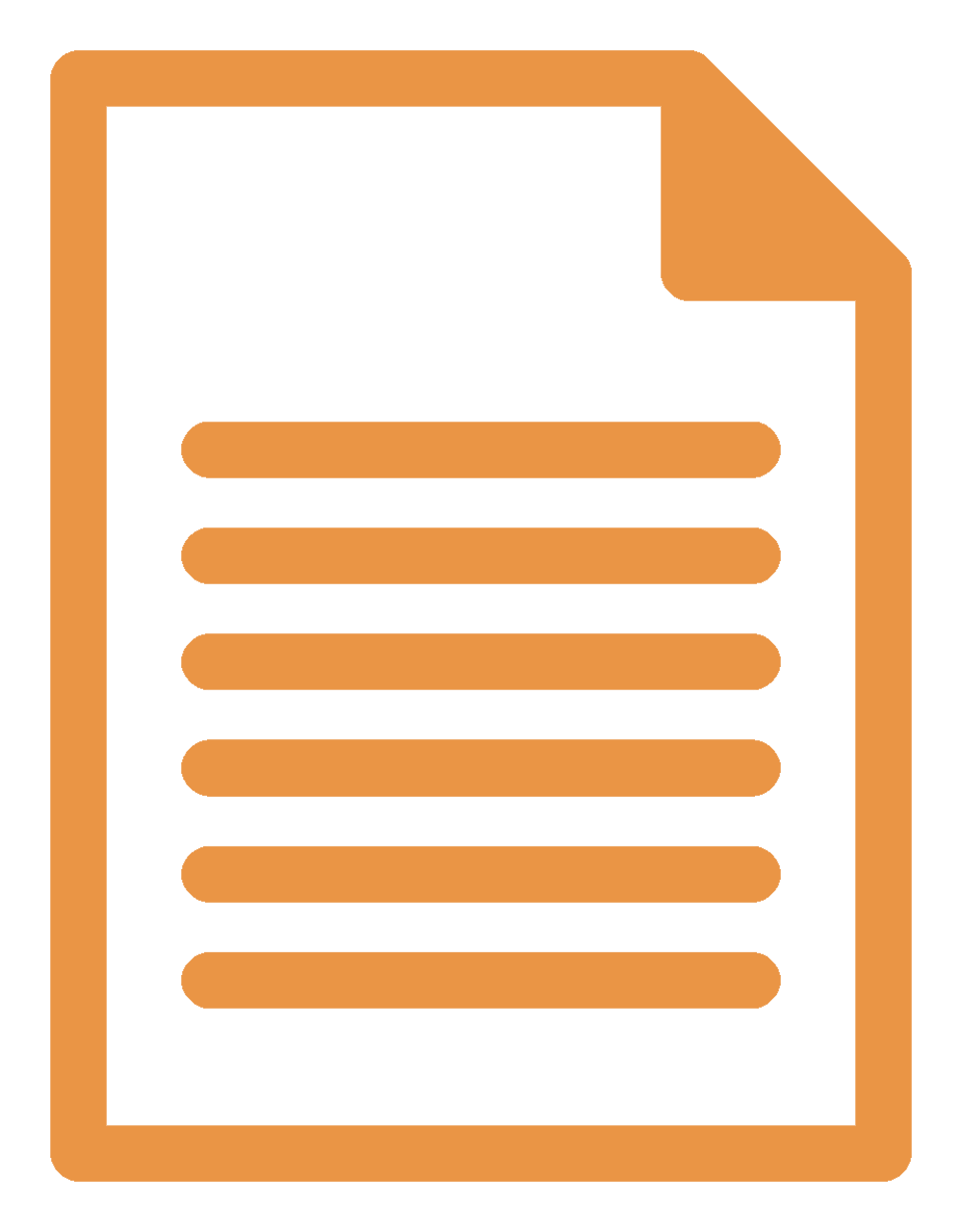 See the detailed information on the admission procedure in the Conditions for the admission to the Bachelor Degree study programme


The admission procedure includes the following steps: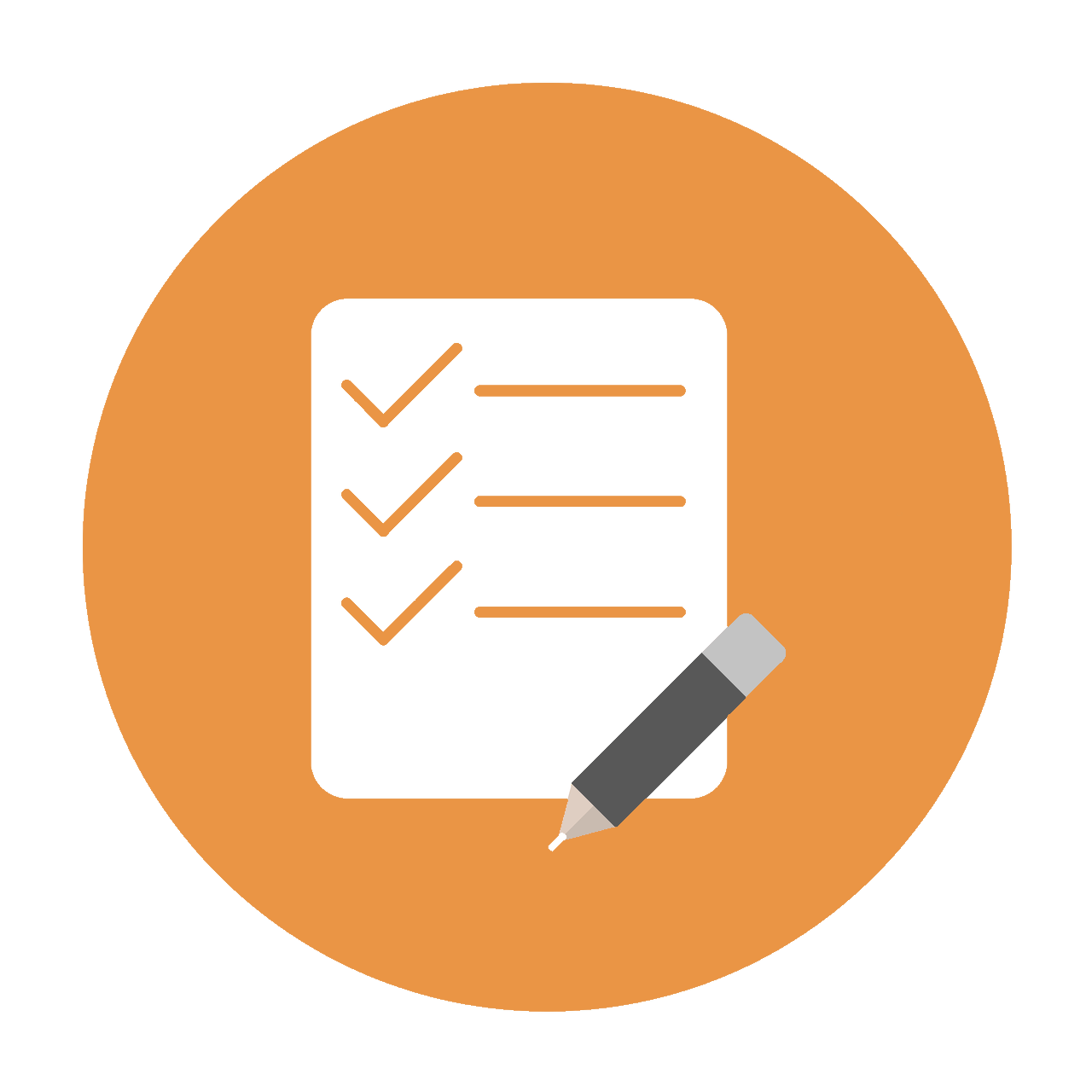 Step 1: Electronic Application Form

Fill the electronic application form (open from  January 2023) and pay the admission fee (850 CZK). The deadline is April 30, 2023.

Note: If you do not have an address in the Czech Republic, fill in the MIAS CTU address.

---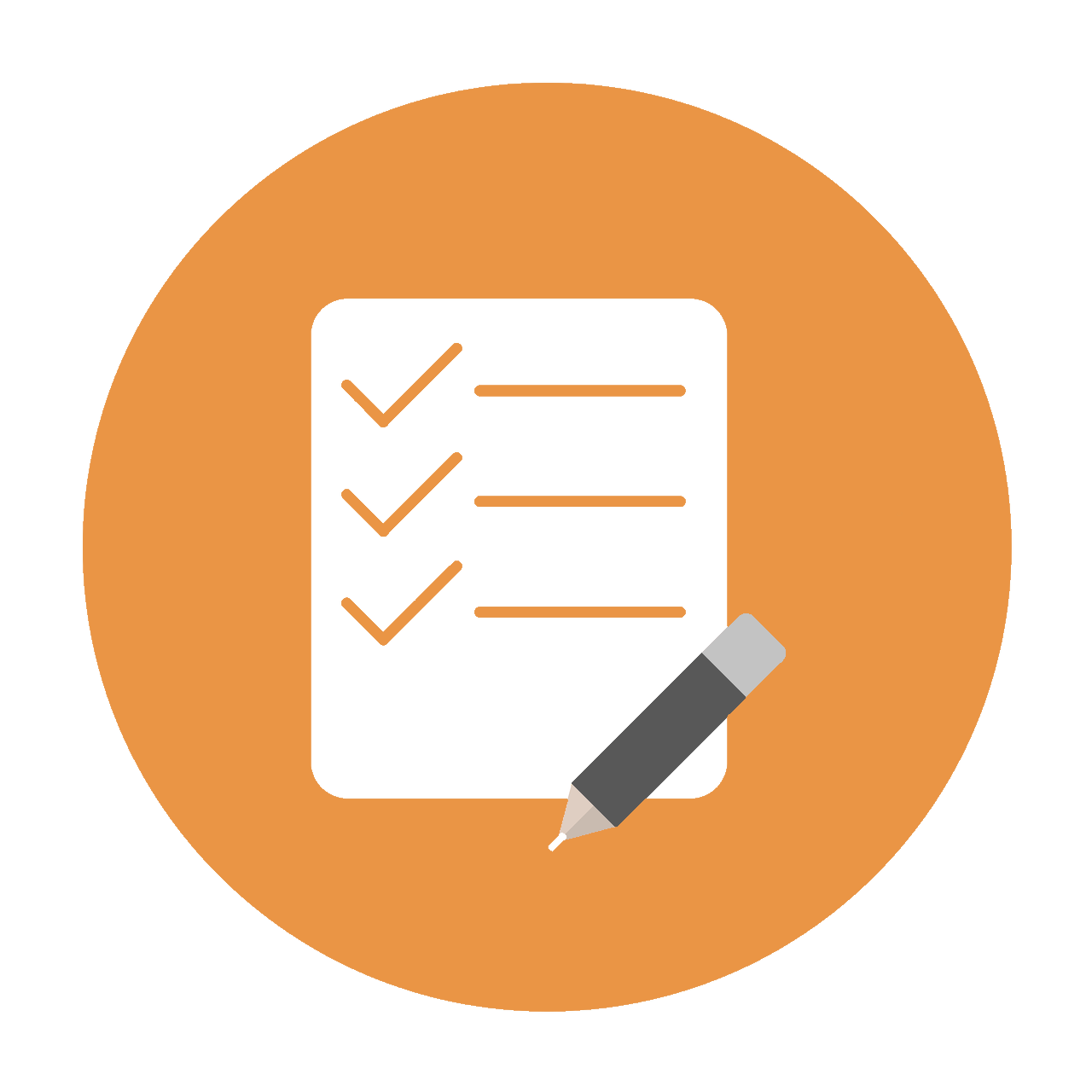 Step 2: Documents
Send the following documents (see the details in the Conditions (Section 4) to the e-mail address: 
muvs-international@cvut.cz or uploaded to the portal
The deadline is April 30, 2023. The documents shall be officially translated to English, Czech or Slovak. 
scanned copy of your passport;

scanned copy of the diploma from the highest education attained including official transcript of records.
---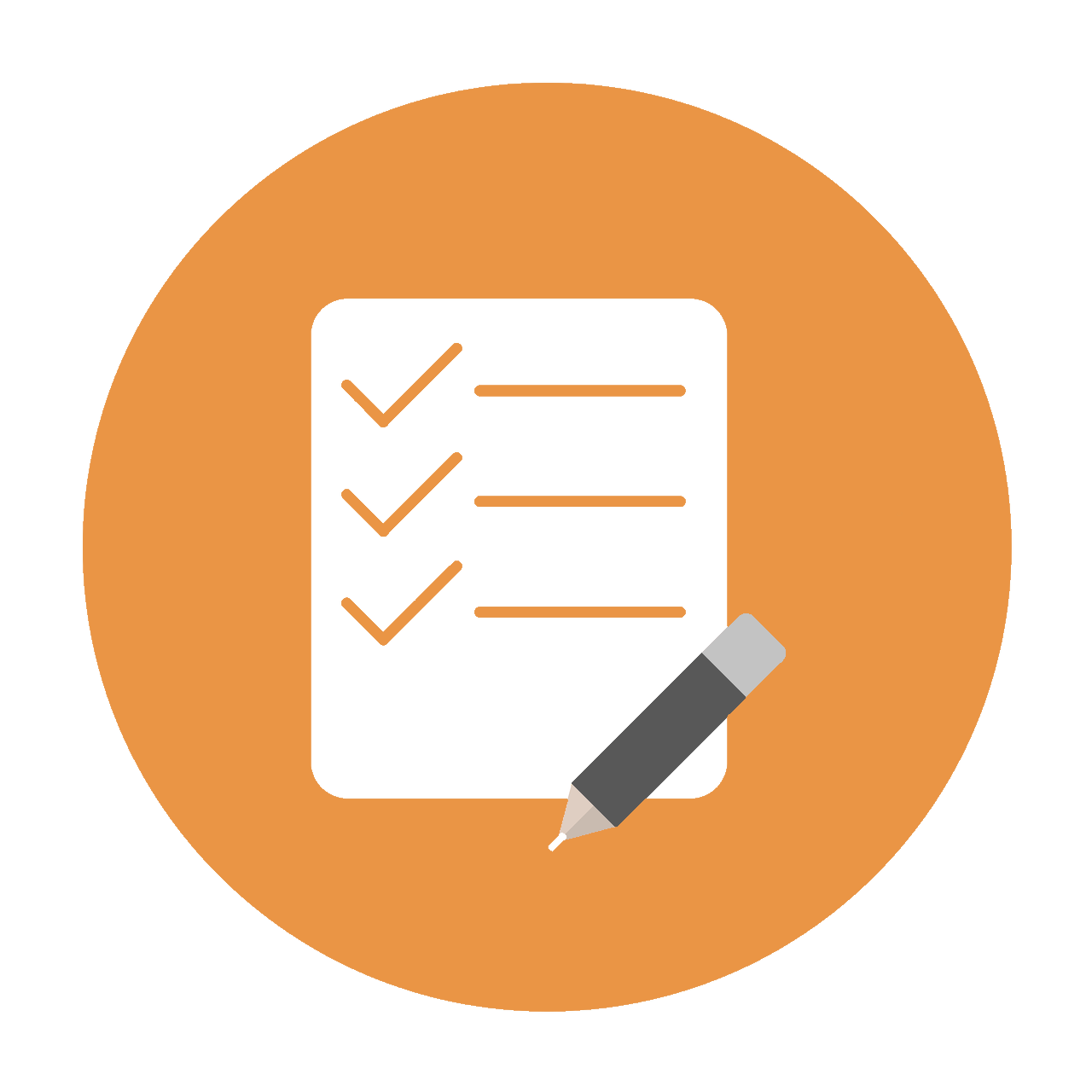 Step 3: Entrance exams
Pass the entrance exams.
---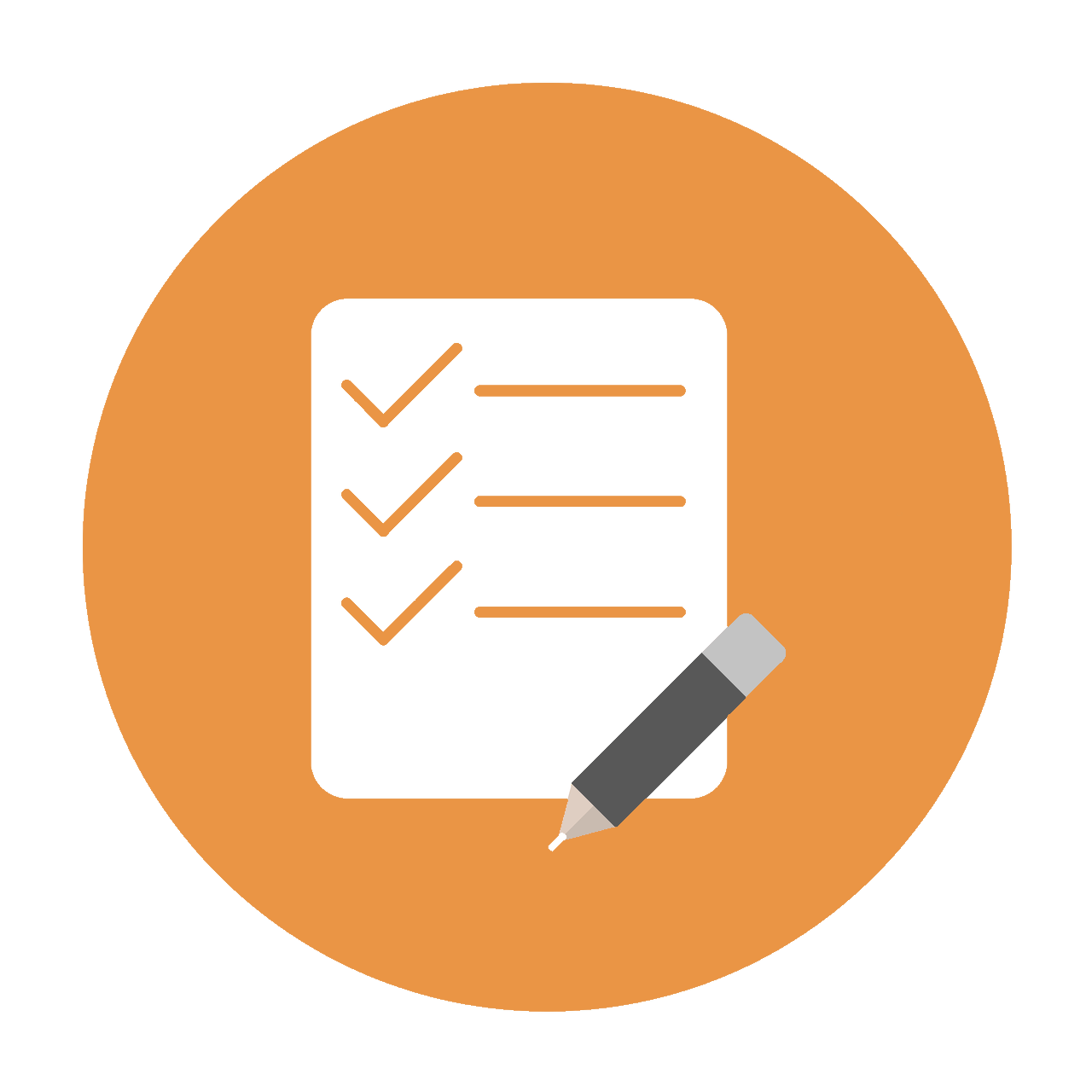 Step 4: Tuition
Pay tuition for the first academic year no later than by July 21, 2023. 
---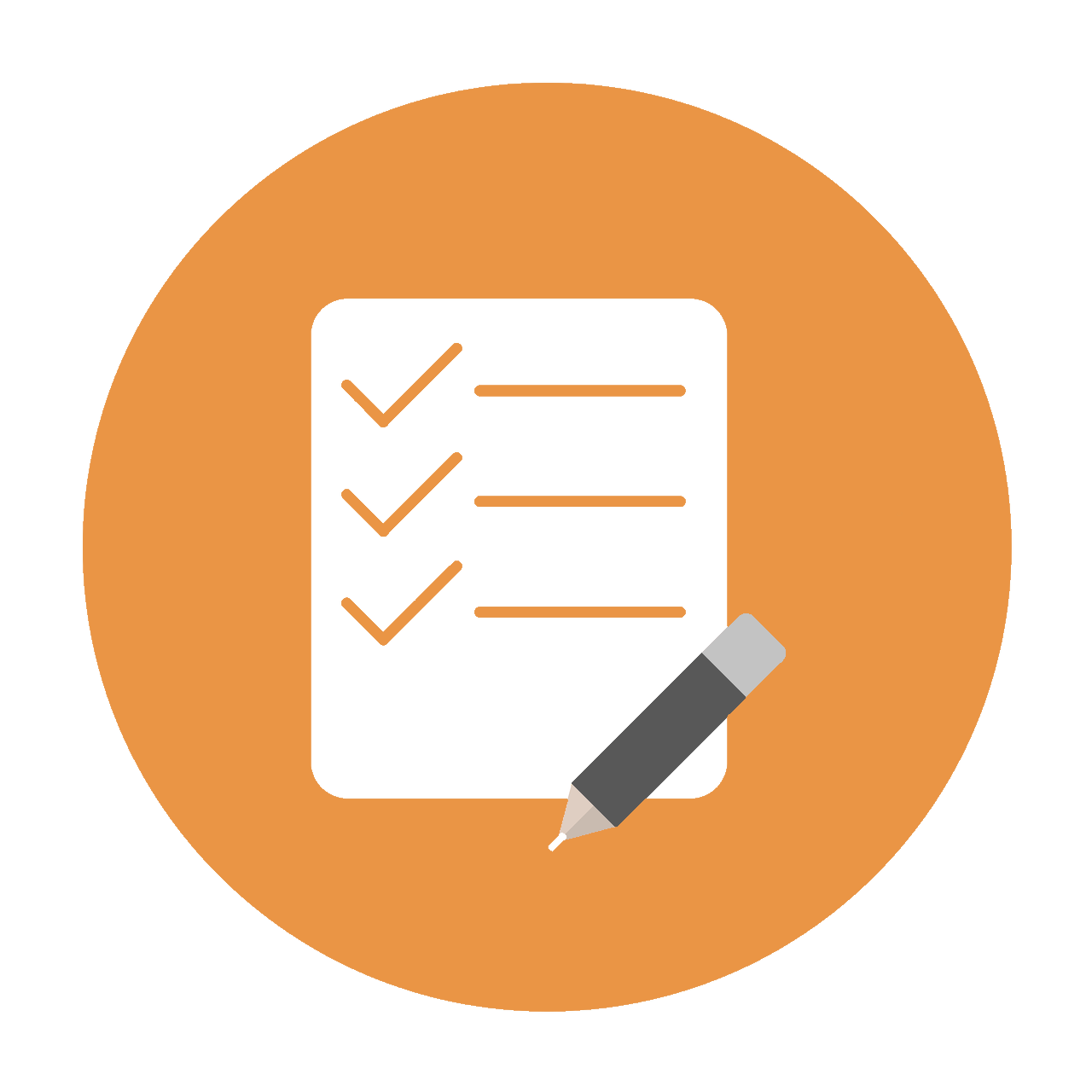 Step 5: Accommodation
Get accommodation in Prague and confirmation of accommodation
You can try to apply for an accommodation at CTU dormitories or Campus VŠEM

Do you have any questions related to accommodation in CTU dormitories? Here are some useful links where you can find all necessary and updated information about accommodation, application process and payment methods:

You can also contact the Accommodation Department at ubytovani@suz.cvut.cz or muvs-international@cvut.cz, we provide assistance to our students throughout the dormitory application process.
Campus VŠEM
https://en.vsem.cz/campus-vsem.html
https://www.bydlenivsem.cz/
Accommodation outside the dormitories
Rooms5
StudentHouseBotic in Prague
Room in the family house with a garden
Hotel Kladno
The Fizz


---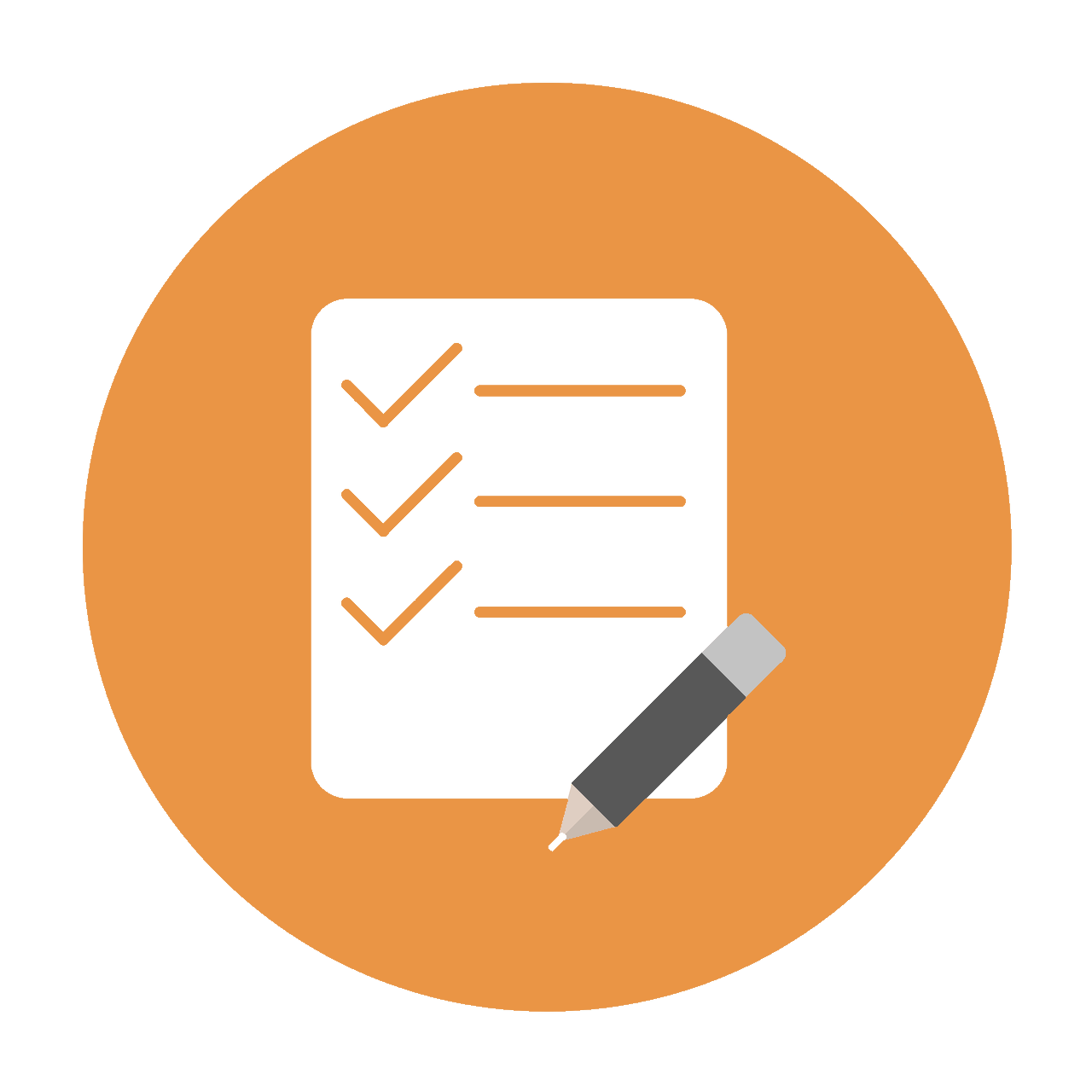 Step 6: Admission Documents
Receive admission documents from MIAS CTU
---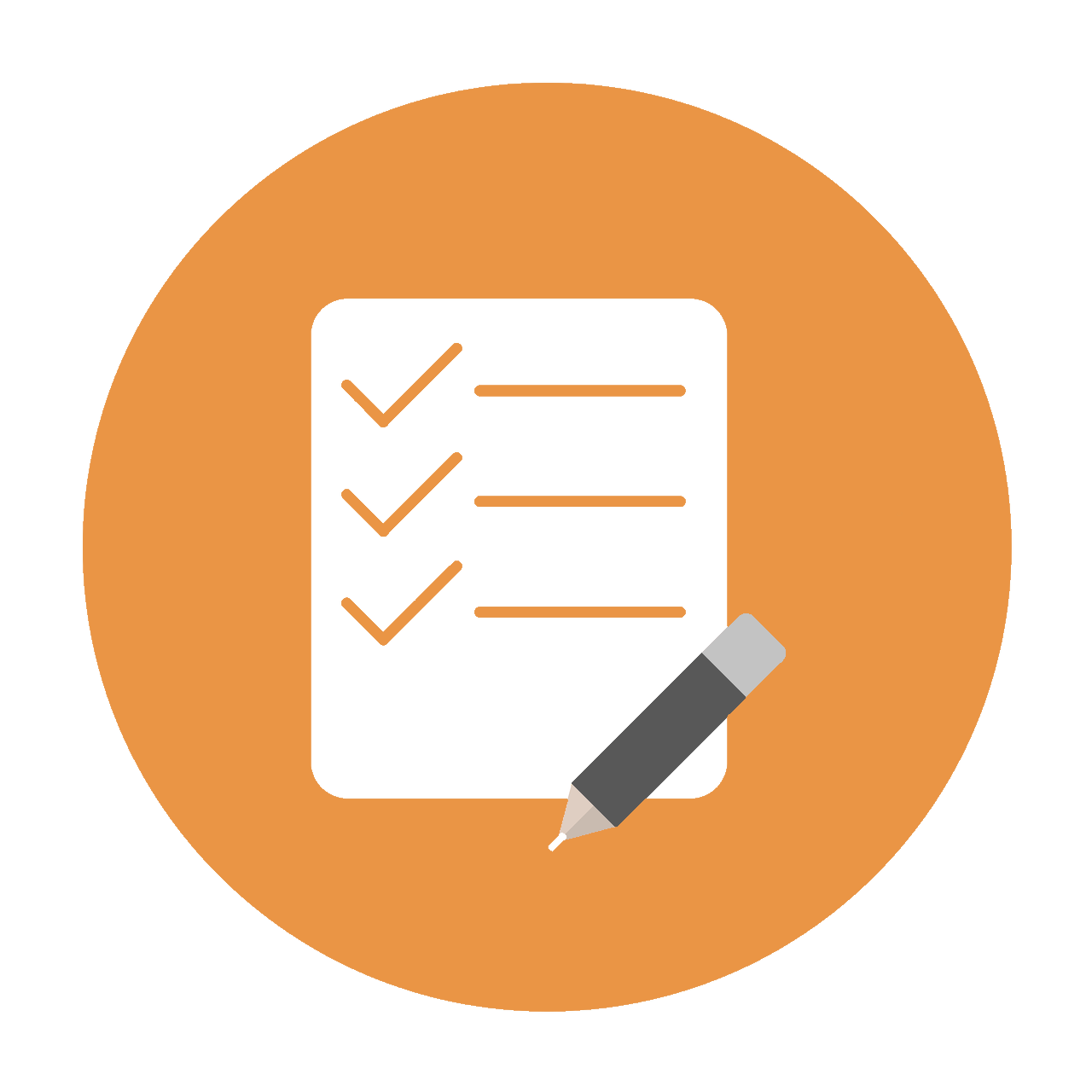 Step 7: Visa
Apply for a visa (if required), book accommodation in Prague