University Preparatory Programme



Invest in your future
                  
What our alumni say about the programme?
Riku, Japan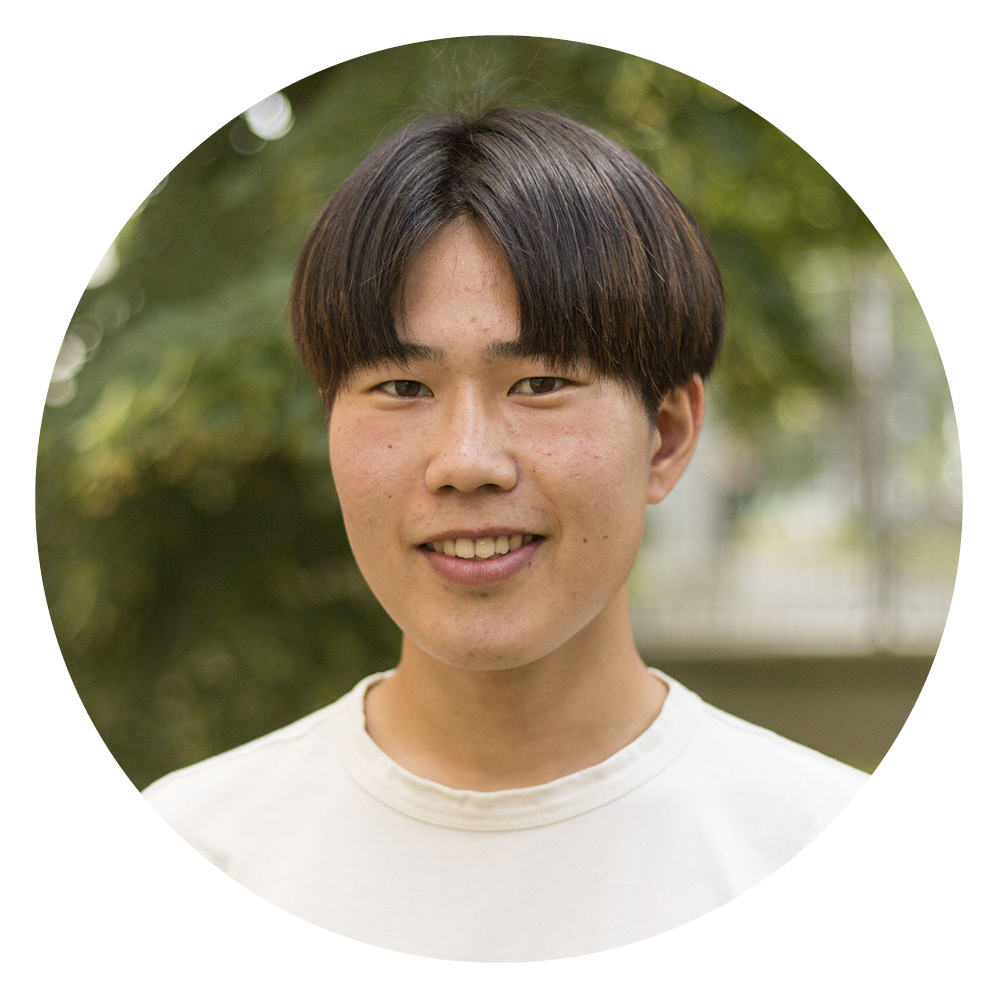 This course helped me to improve my English a lot. All the English teachers are experienced and earnest to teach to us. They found our weaknesses and arranged lectures to manage them. Also, they were so kind. I love them.

Baturay, Turkey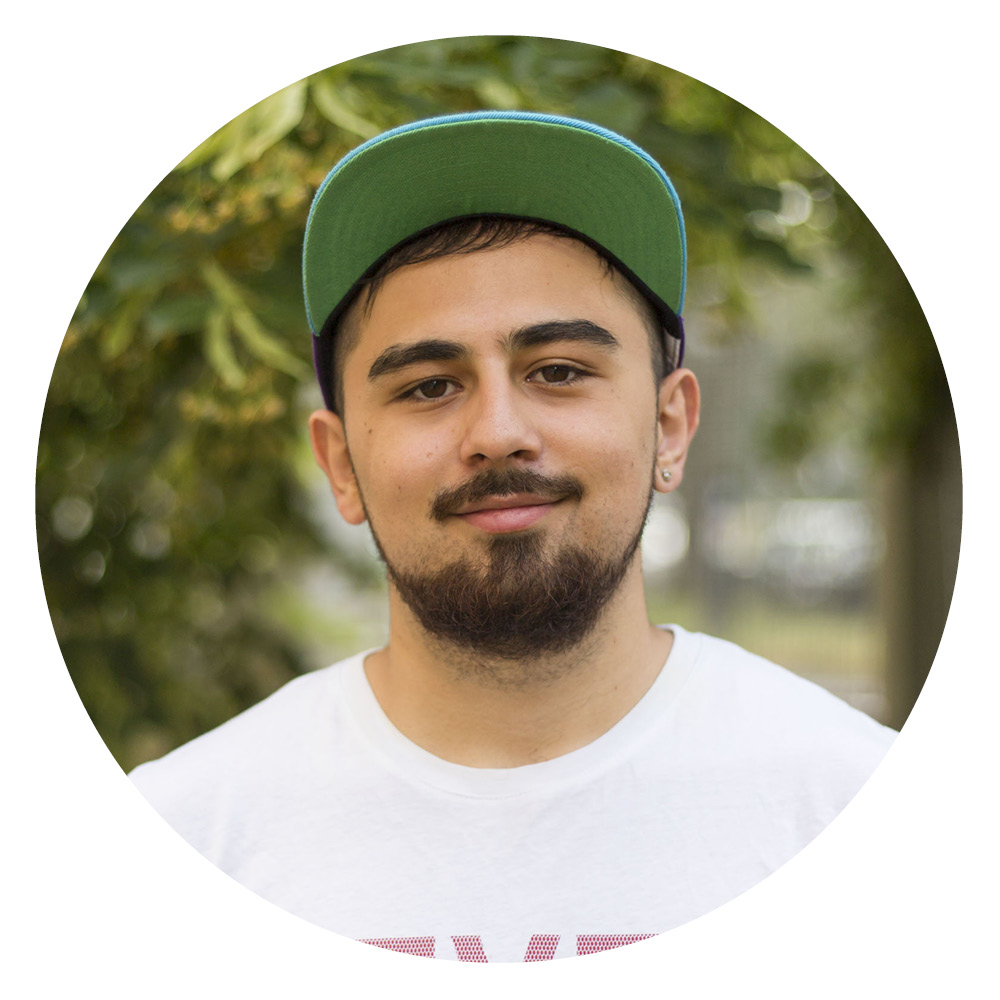 I was lucky for finding your program. I love my teachers and I will definitely miss them all. Your teachers are very talented and I think if they don't stick to the book too much, they can teach with more fun and beautiful activities.
What our lecturers say about the programme?
Pavel Pokorný, guarantor of math classes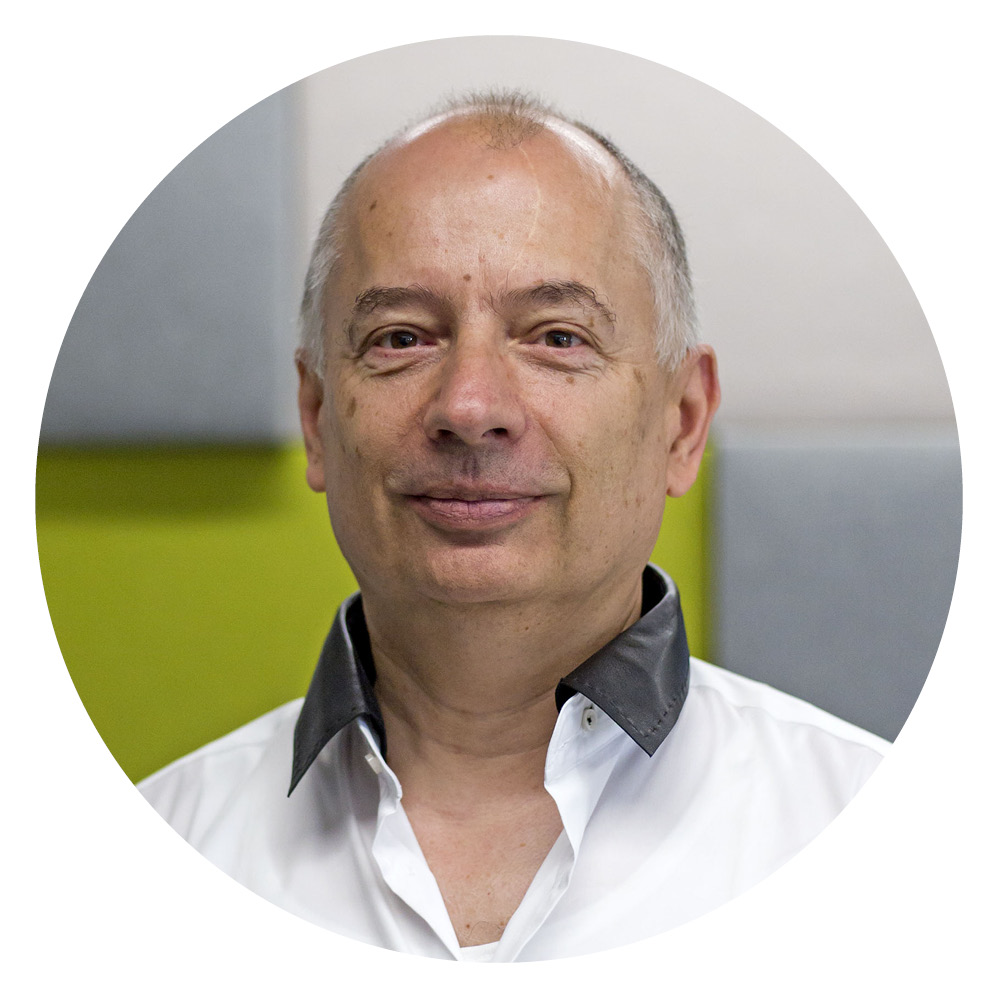 Mathematics is an essential subject in both the admission test and in the university curricula, therefore the preparatory programme contains math classes. But don´t worry, this course will not just teach you mathematics, it will show you that math is easy and nice.
Eva Císlerová, guarantor of English language classes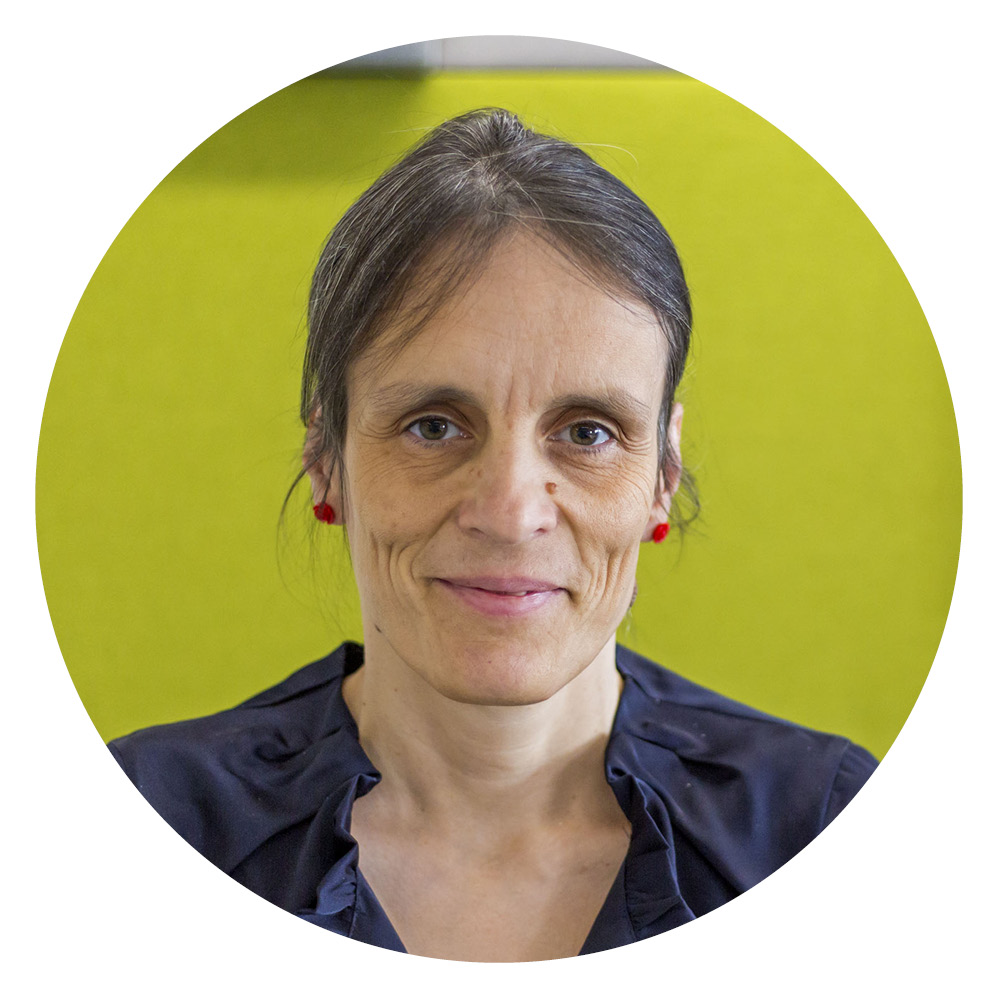 Our English lessons are entertaining and use a variety of approaches, and we always try to encourage students to participate in class. All teachers provide individualised support to students and take each student's needs into consideration.
Information about the Programme
At MIAS CTU we have many years of experience in preparing young people for their future career or their further studies. Our Institute of Language Studies has an excellent reputation in the whole Czech Republic and belongs to one of the top specialized departments. In our team we have high skilled and professional lecturers and and we follow modern trends in education.

It is our pleasure to introduce our University Preparatory Programme which is a unique combination of language and professional training. The synergy of many factors is what makes our Programme much more than just an ordinary course. Try to ask yourself a question:
What do I expect from the perfect language course? (click on the  "+" sign to see more)

Certified exam

The English Preparatory programme is finished by the certified language exam and if you succeed you will obtain the English language certificate at B2 level. This certificate is recognized by all universities and institutions in the Czech Republic.

Intensive language training

The course consists of 560 classes units divided into two semesters with the intensity of 20 x 45 minutes a week. This is the optimal intensity that will provide ideal conditions for the improvement of your language skills.




Individual approach

We always try to respect individual needs of each student. In order to provide high-quality education, the number of students in language classes does not exceed 15. The low number of participants allow perfect communication with all your lecturers what is supporting your progress not only in the language classes but also during the specialized lectures.

Aditional value

The biggest advantage of our programme is that it is not just a language course but it combines language classes with basics of specialized subjects such as mathematics or introduction to business. On the top of that you can choose from wide offer of the elective courses from MIAS degree programmes according to your preferences. If you decide to continue in your studies at MIAS CTU after finishing the University preparatory programme, these subjects will be recognized later during your studies.

The University preparatory programme is primarily designed for those students who would like to continue with their studies at MIAS CTU. The benefit for those who successfully pass final exams is that they will be admitted to the MIAS Bachelor's degree programme without obligation to pass the admission test or they won't have to pass the English admission test when applying for the MIAS Master degree programme (for detailed information see section 5 of Conditions for the admission to the Bachelor or Master Degree Study Programme).

But even if you want to study at another faculty of the CTU the course will definitely help you as admission tests from English and Mathematics are a common standard at our University. Thanks to the individual approach of our lecturers you can also ask for extra exercises or consultation that helps you to be prepared for your admission exams.

For more information about the structure of the programme see the study plan.



If you are interested in the English Preparatory Programme you will find all necessary information below. In case you are still in doubt whether the programme fits your needs or or if you have further questions, do not hesitate to contact us at: muvs-international@cvut.cz. We are looking forward to meeting you at MIAS CTU in Prague!
Programme description:

When: 25st September 2023 – 30th June 2024

Where: Campus Dejvice, MIAS CTU, Kolejní 2a, Prague 6

Tuition: 79,000 CZK / full academic year

Price includes: 560 in-class sessions, learning materials, guided self-study learning, project teamwork, regular revisions and feedback, consultations, progress tests and final exams.

Applicants are required to have their studies at secondary schools successfully completed

Applicants must have knowledge of English at B1 level according to the CEFR

See the details in the Study Conditions

Step 1: Fill the online application form

Step 2: Pay the administrative application fee 800CZK or 32 EUR (by bank transfer or by online payment) – The International office will contact you as soon as you fill the application form and provide you with your ID code for the payment.

Step 3: Send the following documents to e-mail muvs-international@cvut.cz:

signed scan of the Contract;

scan of passport (main page);

proof of completed secondary education/bachelor's degree including the transcript of records, translated officially to English or Czech language.

Note: If you are in your final year of high school, provide the latest transcript of records.

Step 4: Participate in an online interview to demonstrate knowledge of English at B1 level.

Step 5: In case of successful interview, receive payment instructions from MIAS. Pay the one-year tuition.

Step 6: Get accommodation in Prague and confirmation of accommodation

You can try to apply for an accommodation at CTU dormitories or Campus VŠEM.  

Do you have any questions related to accommodation in CTU dormitories? Here are some useful links where you can find all necessary and updated information about accommodation, application process and payment methods:

Step 8: Apply for a visa (if required)
–
–
See the detailed information on the admission procedure in the Study Conditions and Contract.
Do you have further questions? Do not hesitate to contact us at muvs-international@cvut.cz.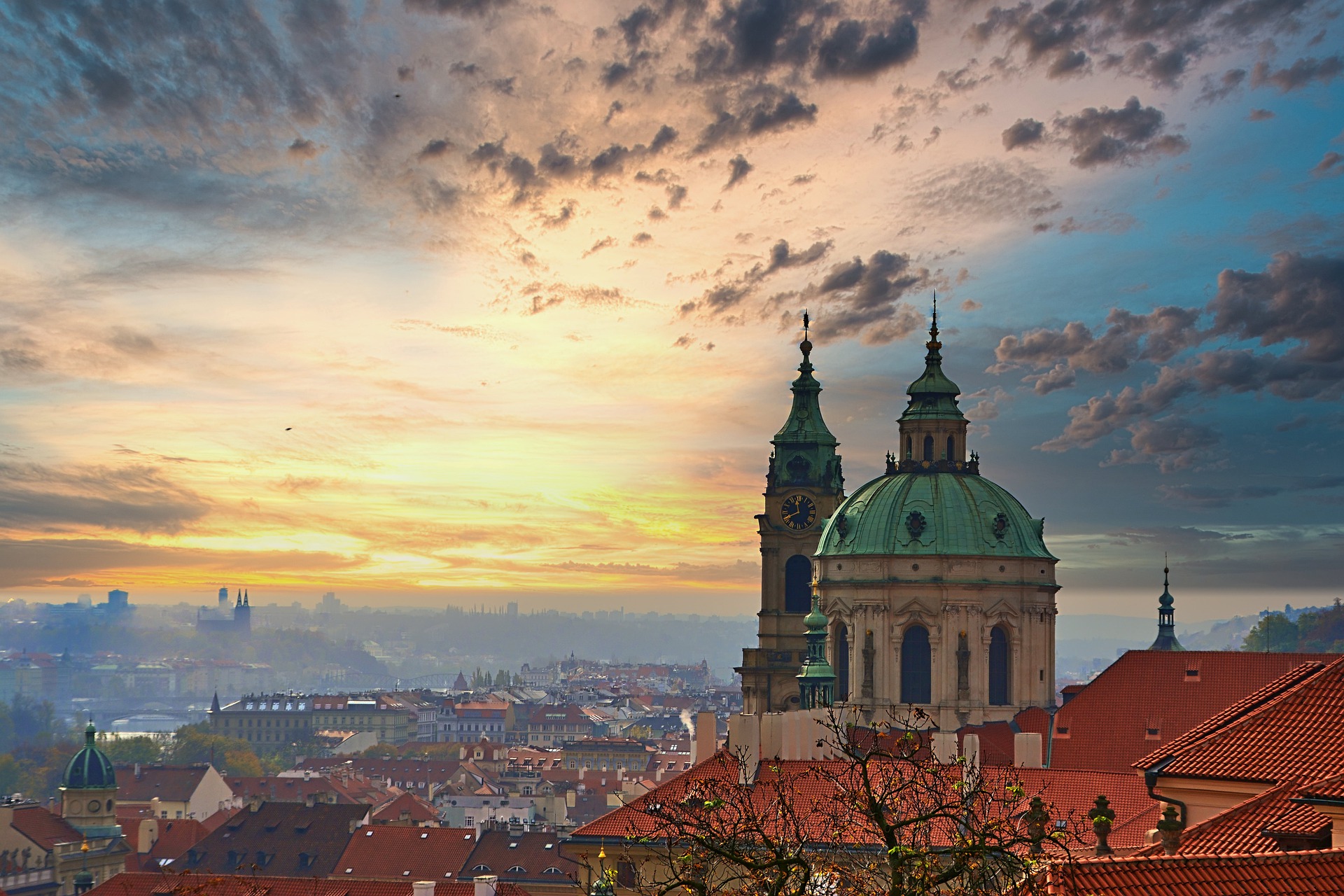 For students AR 2023/2024