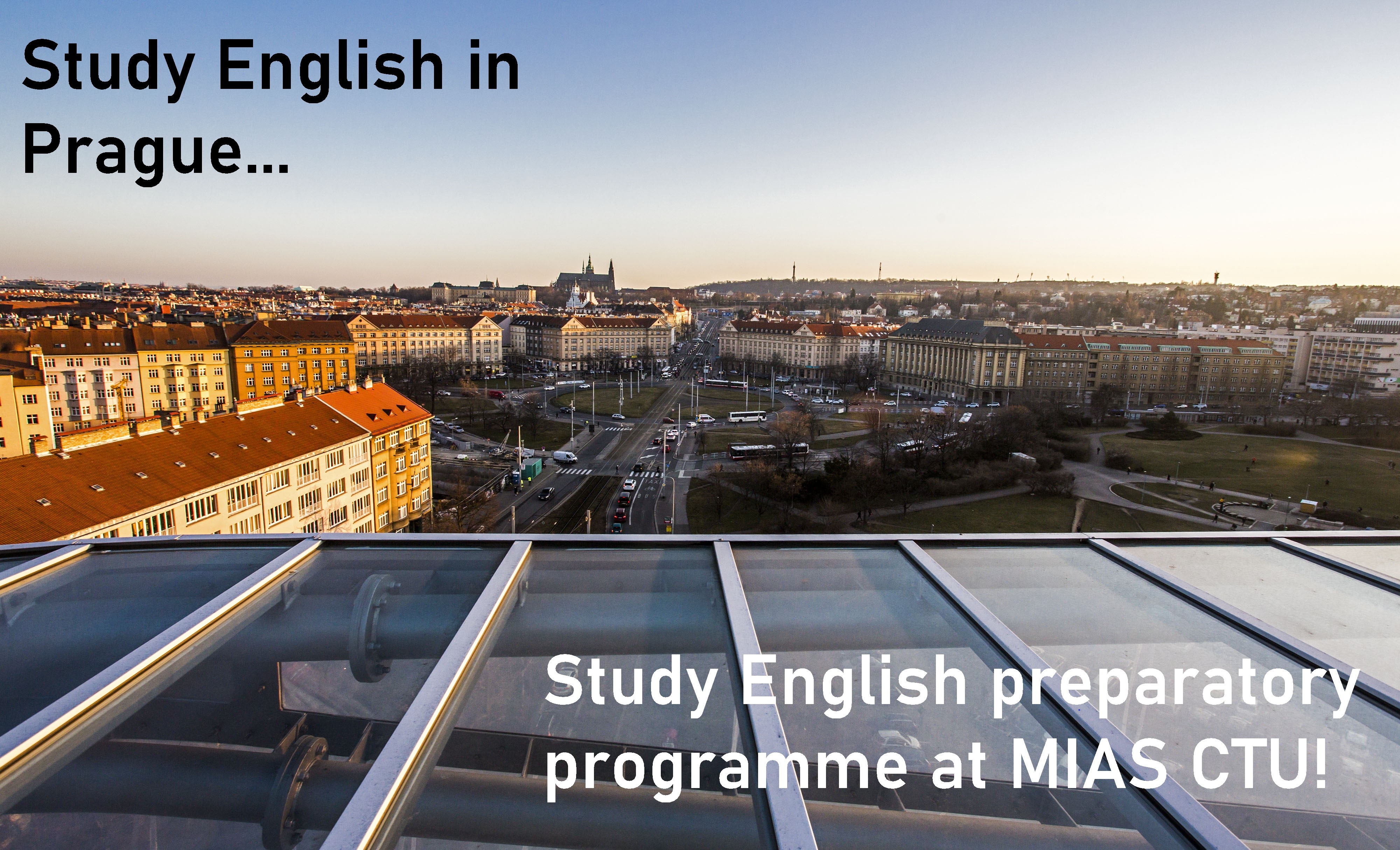 At MIAS CTU we have years long experience in preparing young people for their future career or their further studies. Our Institute of Language Studies has an excellent reputation in the whole Czech Republic and belongs to one of the top specialized departments. In our team we have high skilled and professional lecturers and we are following modern trends in education.
It is our pleasure to introduce you our English preparatory programme which is a unique combination of language and professional training. The synergy of many factors is what makes from our programme much more than just an ordinary language course. Try to ask yourself a question:
What do I expect from the perfect language course?

The English Preparatory programme is finished by the certified language exam and if you succeed you will obtain the English language certificate at B2 level. This certificate is recognized by all universities and institutions not only in the Czech Republic but worldwide.
Intensive language training

The course consists of 560 classes units divided into two semesters with the intensity of 20 x 45 minutes a week. This is the optimal intensity that will provide ideal conditions for the improvement of your language skills.

We always try to respect individual needs of each student. In order to provide high-quality education, the number of students in language classes does not exceed 15. The low number of participants allow perfect communication with all your lecturers what is supporting your progress not only in the language classes but also during the specialized lectures.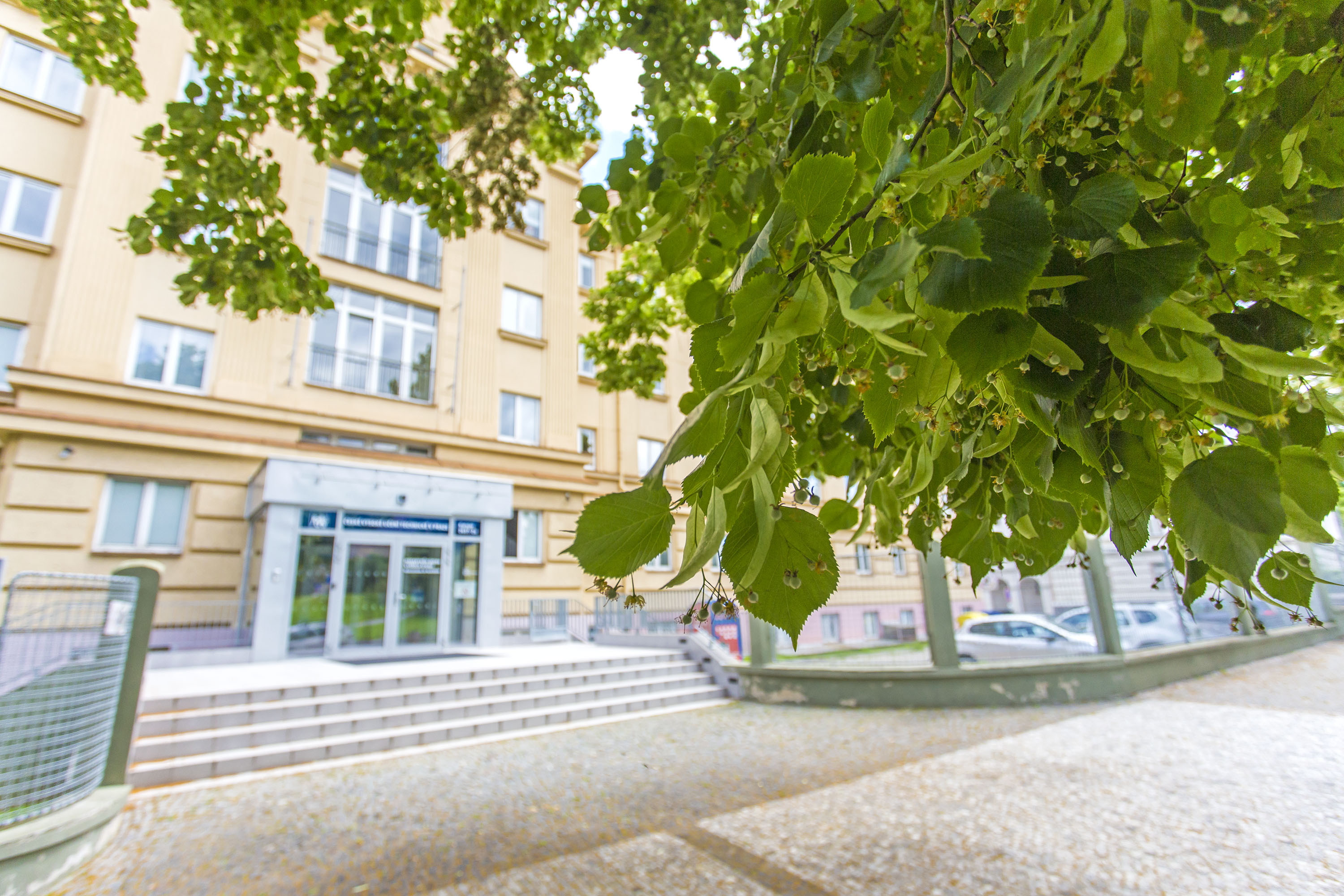 Programme description:
When: 1st September 2022 – 30th June 2023
Where: Campus Dejvice, MIAS CTU, Kolejní 2a, Prague 6
Tuition: 79,000 CZK / full academic year
Price includes: 560 in-class sessions, learning materials, guided self-study learning, project teamwork, regular revisions and feedback, consultations, progress tests and final exams.

Admission procedure and requirements:
Applicants are required to have their studies at secondary schools successfully completed
Applicants must have knowledge of English at B1 level according to the CEFR

How to apply:
Step 1: Fill the online application form
Step 2: Pay the administrative application fee 800CZK or 32 EUR (by bank transfer or by online payment) – The International office will contact you as soon as you fill the application form and provide you with your ID code for the payment.

Step 3: Send the following documents to e-mail muvs-international@cvut.cz before May 31, 2022:
signed scan of the Contract;

scan of passport (main page);

proof of completed secondary education/bachelor's degree including the transcript of records, translated officially to English or Czech language.

Note: If you are in your final year of high school, provide the latest transcript of records.
Step 4: Participate in an online interview to demonstrate knowledge of English at B1 level.
Step 5: In case of successful interview, receive payment instructions from MIAS. Pay the one-year tuition.
Step 6: Receive admission documents from MIAS.
Step 7: Apply for a visa (if required)
See the detailed information on the admission procedure in the Study Conditions and Contract.
Do you have further questions? Do not hesitate to contact us at muvs-international@cvut.cz.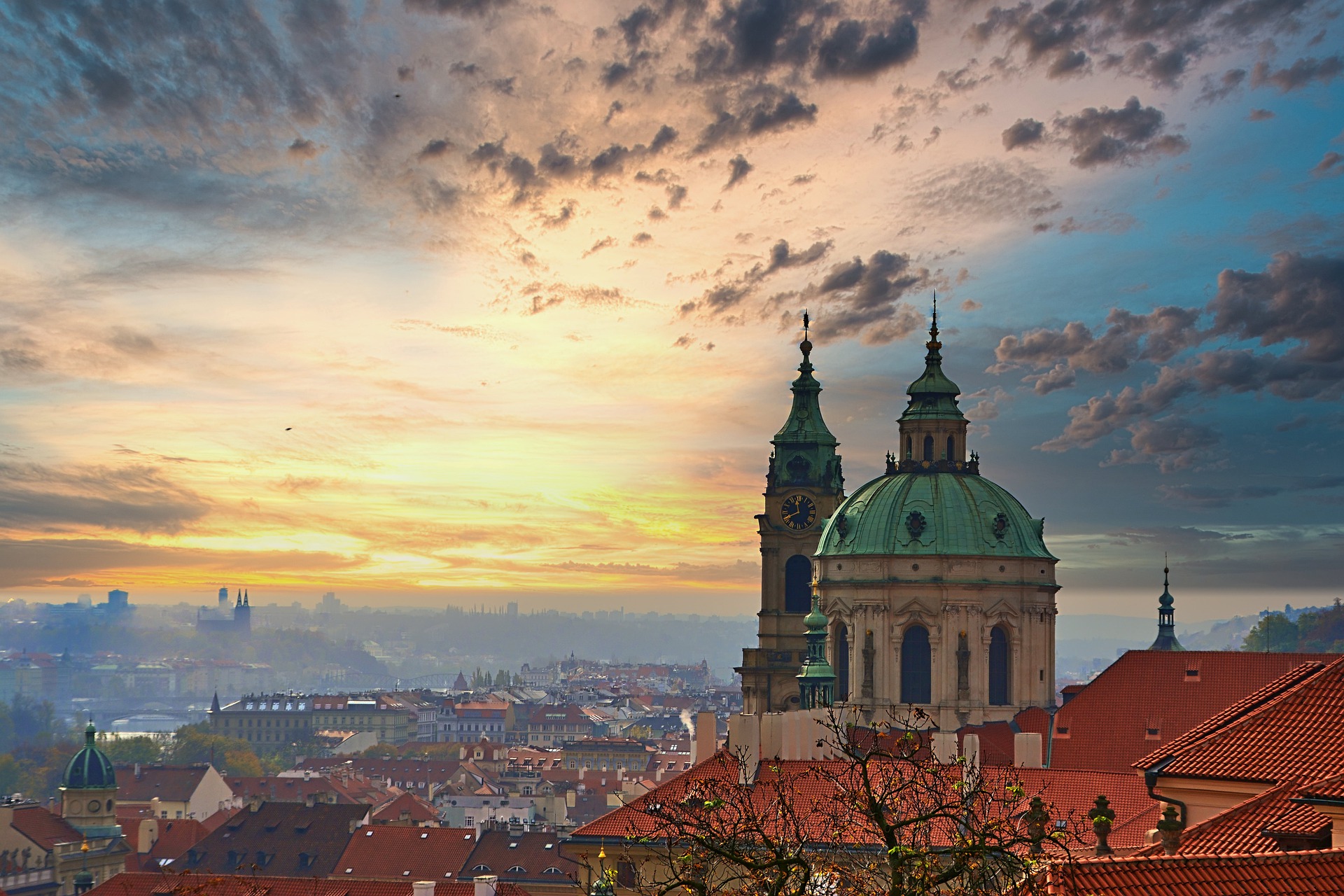 For students AR 2021/2022