Entrance Examination

To be successfully admitted to study, applicants are required to take an entrance exam, which consists of two tests:
Fundamentals of Mathematics, Economics and Statistics
English (level B2 according to CEFR)
–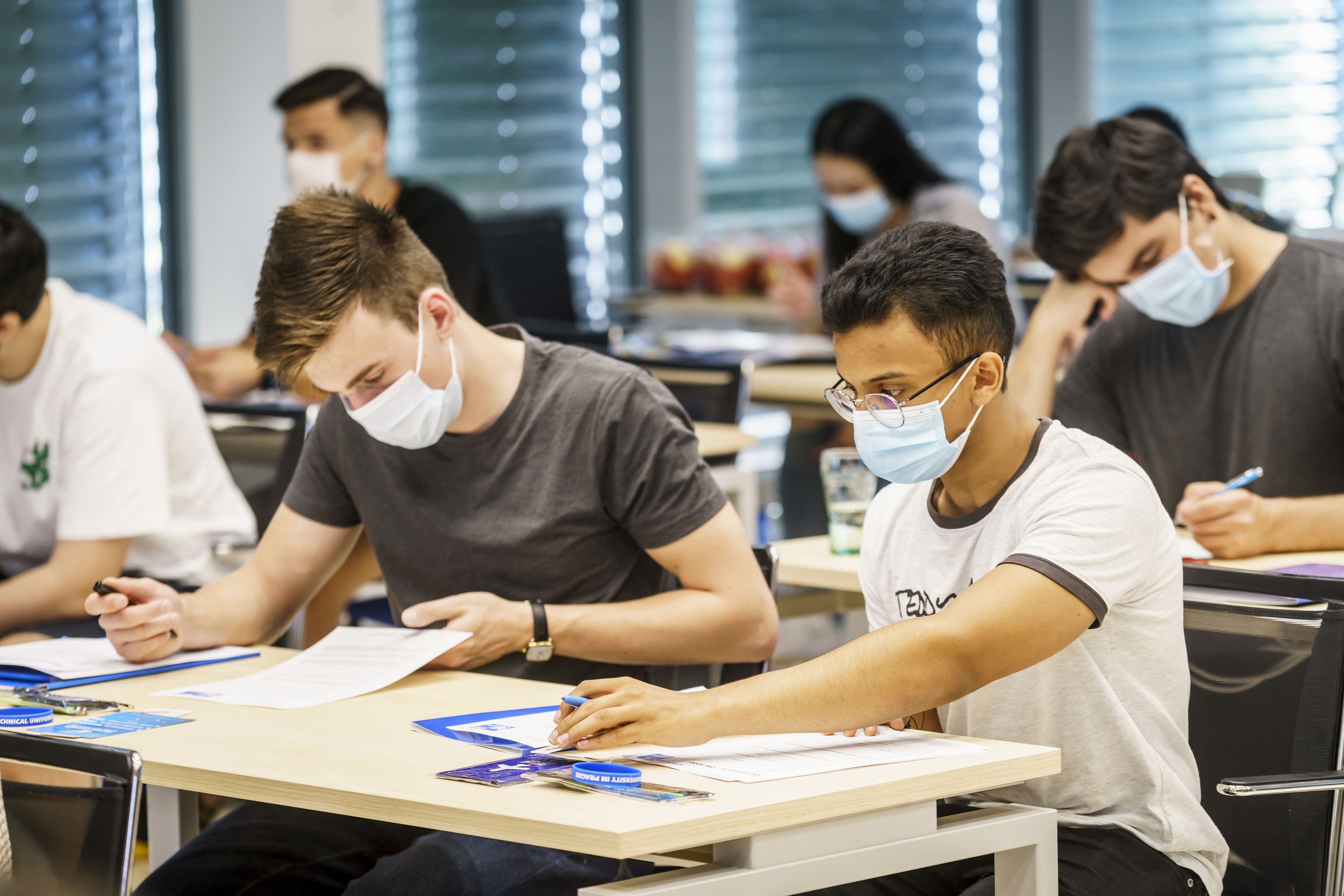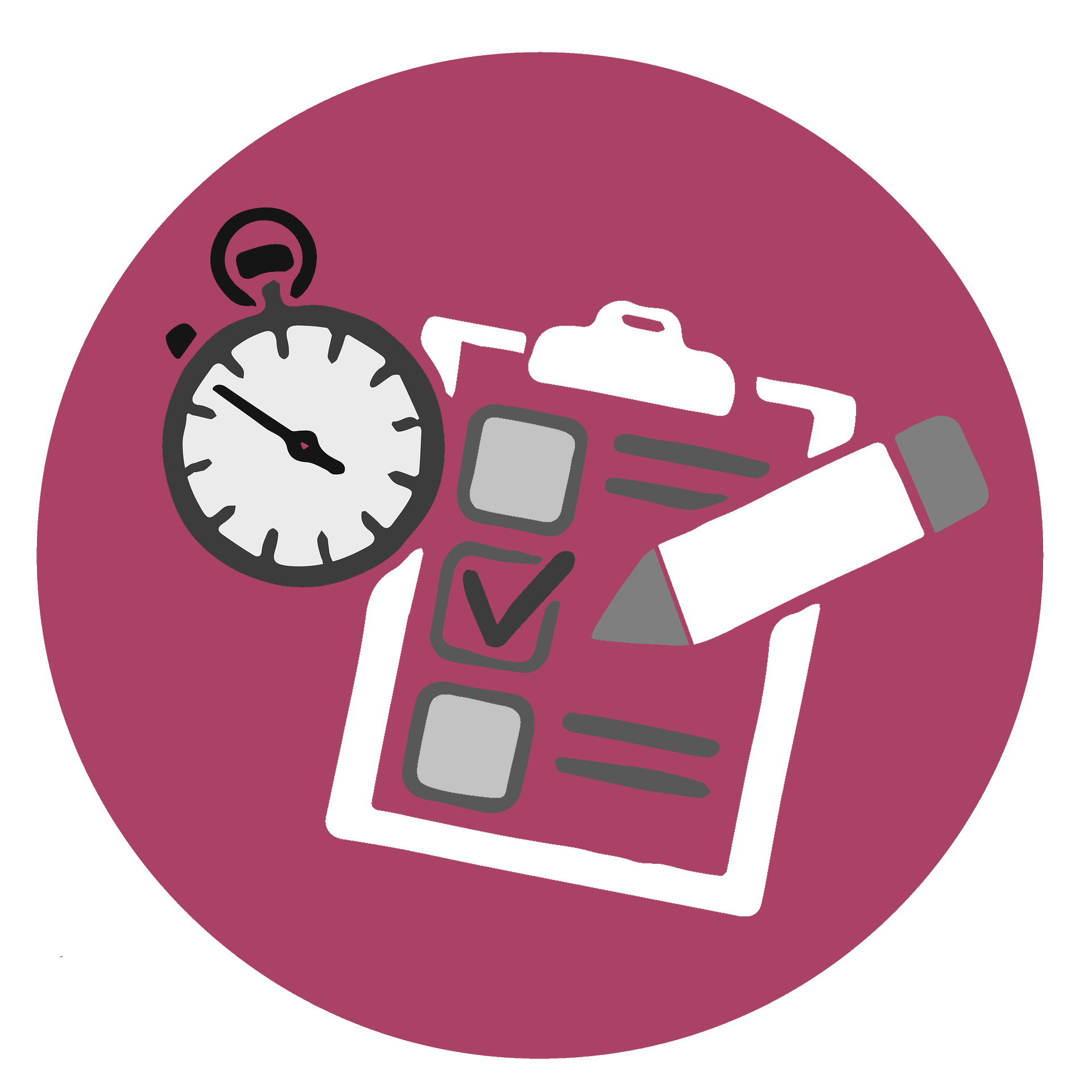 See sample test
–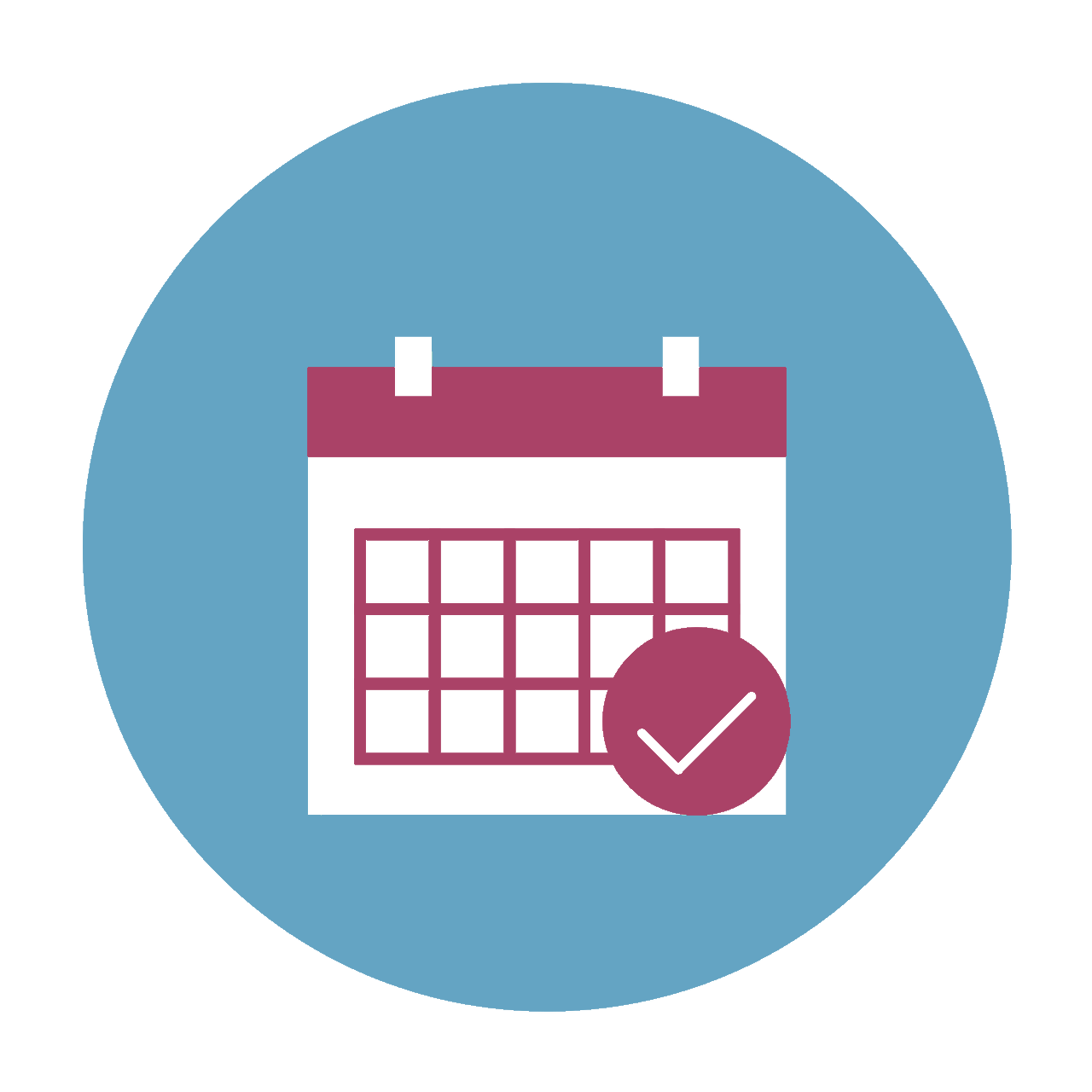 The entrance exams will take place within June 2023.



–


Given the current situation with the covid-19 epidemic, the exams will be conducted online on Moodle platform.

Note: After submitting all the required documents and paying the administrative fee, someone from the IO will contact you regarding the date of the entrance exam and login details for moodle.