Innovation Project Management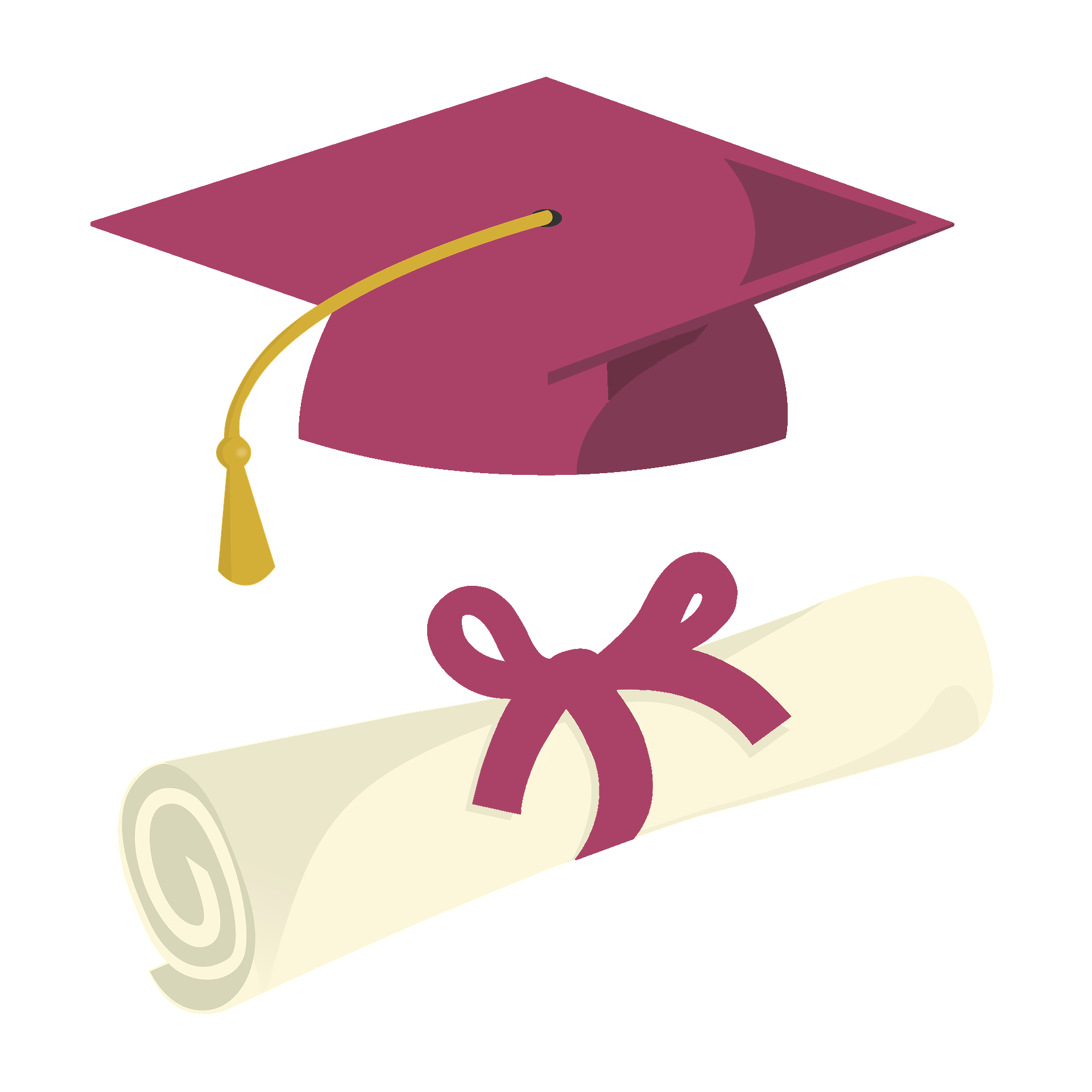 Two-year master's study programme Innovation Project Management
This degree programme provides students with a robust knowledge of and expertise in economics, management and innovation. Graduates are qualified for positions in industry, international business, innovation, industrial and regional policy. Successful graduates are awarded the Master of Science (MSc) degree.


Study focus:
At the beginning of your studies, you can choose your study focus: 




Project and Process Innovation Management

Implementation of development projects

Preparation and coordination of process innovation projects

Security of analytical processes

Analyze and innovate workflows in order to support efficient company operations




Sustainability and Climate Change Innovations

The creation of innovative projects aimed at limiting the negative effects of climate change on society and the country's economy

Work with product sustainability

Orient yourself in the context of climate change, digitization, geopolitical development and social changes




Compulsory subjects include:
Corporate Financial Management
Marketing Innovations, Controlling
Strategic Management
Statistical Analysis

The wide range of elective courses offer an opportunity to gain in-depth expertise in the field of your choice.

Elective courses include:
Lean Manufacturing,
Smart Cities and Regions
Financial Markets and Risk Management
Economics of Climate Change,
Communication Systems and Networks.

Students may pursue their individual goals by obtaining professional certificates, going abroad for study stays and internships, or taking part in research projects and conferences.
To successfully graduate, students have to gain 120 ECTS credits, pass final state exams and defend a diploma thesis.