Tuition for academic year 2023/2024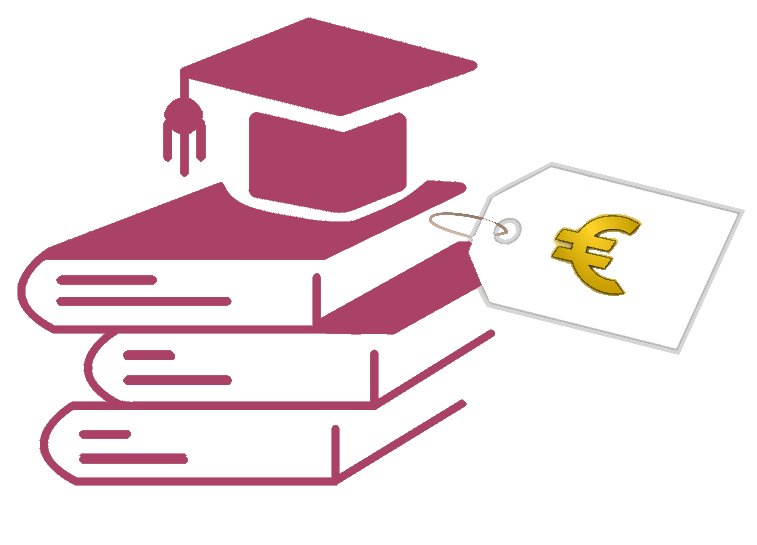 Master degree programme – Innovation Project Management:
                      40 000 CZK per semester (ca 1 630 EUR)
Graduate MSc programmes are scheduled to be completed in 4 semesters.
Presumed total tuition fee for the whole study is therefore:
                                                                                  160,000 CZK (ca 6 520 EUR)
Tuition can be paid on the following bank accounts
For payments in EUR currency
please use:

Account No.:   115-840890237/0100

IBAN:                CZ6001000001150840890237

SWIFT:              KOMBCZPPXXX

For payments in CZK currency
please use

Account No.:   19-8491620277/0100

IBAN:                CZ6501000000198491620277

SWIFT:              KOMBCZPPXXX
| | |
| --- | --- |
| Name of the bank: | Komercni banka, a. s., Czech Republic |
| Address of the bank: |  Jugoslavskych partyzanu 677/12, Praha 6 |
   
Payment instructions
After you successfully pass your entrance exams, you will receive billing details from us by e-mail.  Part of the billing details is your identifier code- a variable symbol which must be filled in the form when making the payment, otherwise it will be very complicated to find your payment in our system and it might prolong the entire process of your admission to our Institute.