Economics and Management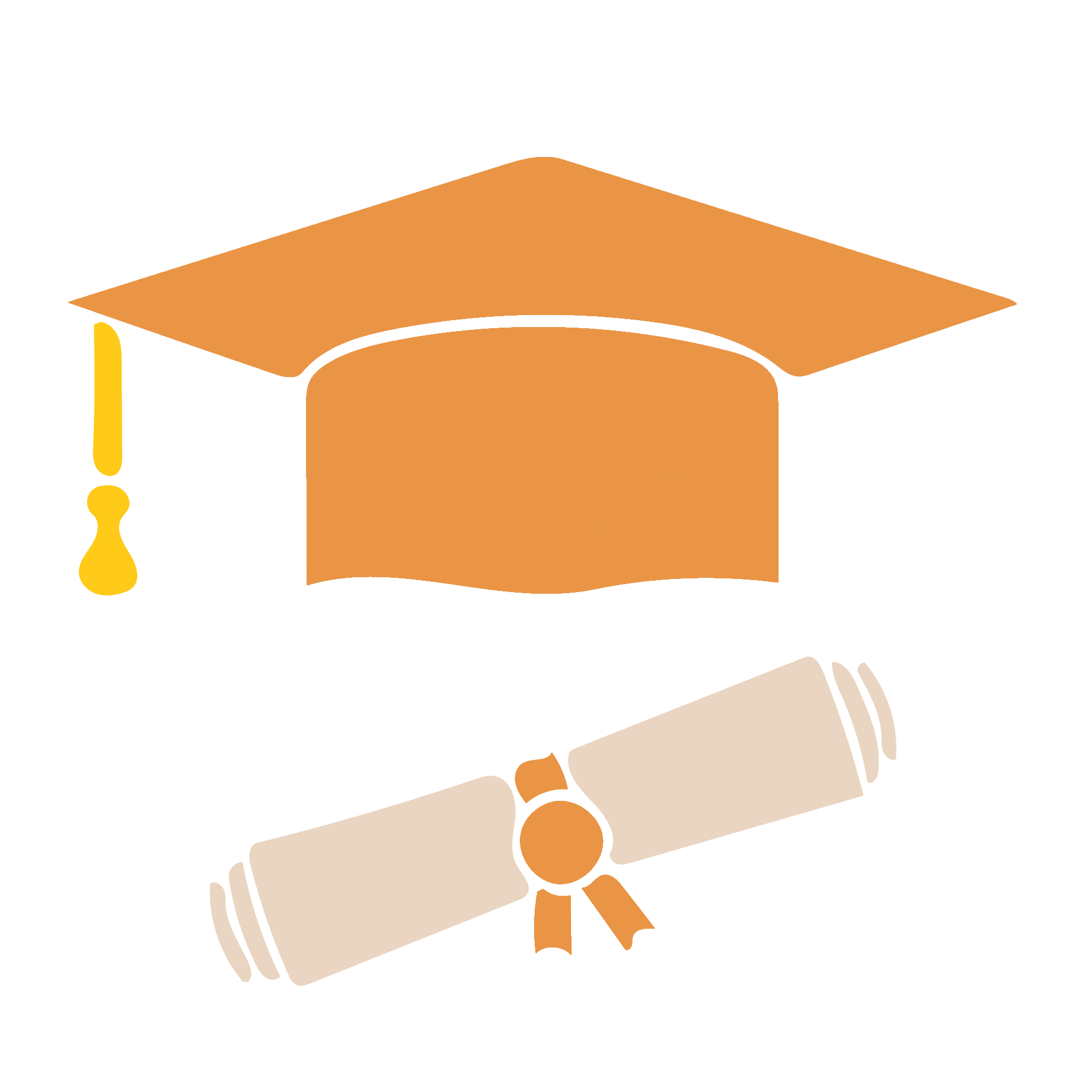 Three-year bachelor's study programme of Economics and Management

This degree programme provides students with a thorough knowledge of economics, business and management in an international environment, as well as technical and technological insights. Graduates are qualified for entry-level positions in various industries in technical and operational, finance, marketing, sales and human resources areas, as well as in different fields of public administration. Successful graduates acquire the Bachelor of Science (BSc) degree. They can also continue their studies in the Innovation Project Management master's degree programme at MIAS, as well as other study programmes in the Czech Republic and abroad.

Compulsory subjects include:
Mathematics
Business Economics
Informatics
Principles of Accounting
Logistics
HR Management
Principles of Corporate Finance and Quality Management
–
Our bachelor degree programme newly includes a 

three-month internship

in the  world-renowned companies. The internship takes place in the 5th semester. 
Elective technical courses familiarize students with knowledge of modern industry. Elective courses in social, communication and cultural competences enhance students' soft skills and prepare them for a future career in a multicultural environment. Students may also add to their personal experience by choosing from a broad range of opportunities for short-term study mobility in Europe and overseas. To successfully graduate, students have to gain 180 ECTS credits*, pass final state exams and defend a diploma thesis.