The International Project Workshop (IPW)

introduces you the world of business and offeres you an opportunity to test your theoretical knowledge by solving real business tasks in an international environment

                                                                                                                        JOIN THE PROJECT NOW!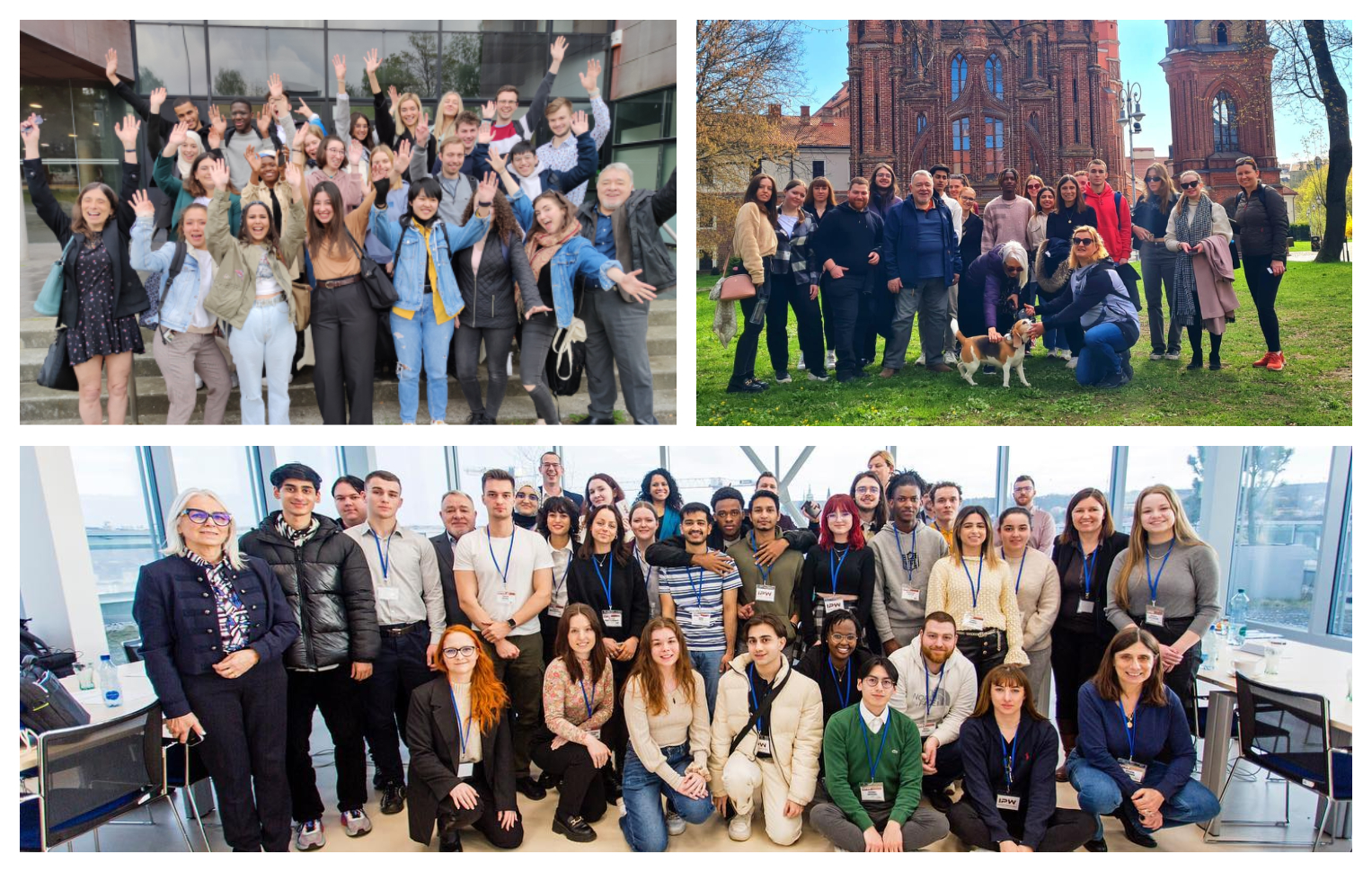 How this project benefits you?

6 ECTS

Unique experience in working in international teams on real task from private sector company
Chance to practice/ improve your English and presentation skills
Opportunity to develop new friendships
A stay at

partner

university

in foreign country in Europe
Connection of

your

knowledge

with

work

experience
–
 
Eduard Zděnovec

I was surprised by the amount of experience I had gained during such a short period of time. Thanks to the IPW I learned many useful skills for my future career in different fields such as communication, international cooperation and leadership. This project is proof that business life can be kicked off during studies in a pleasant way

.

 
ALL information at ONE place?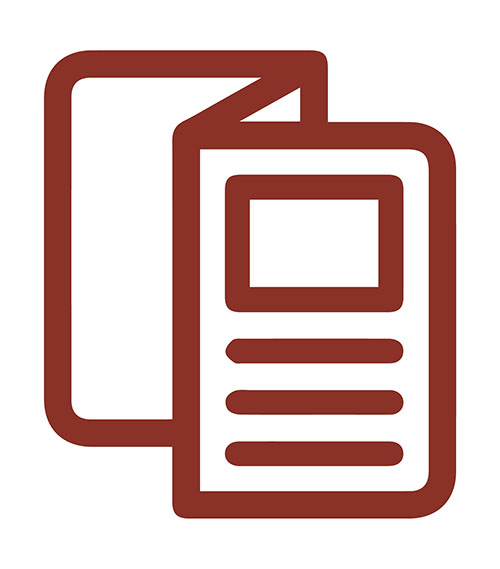 Click and See our BROCHURE!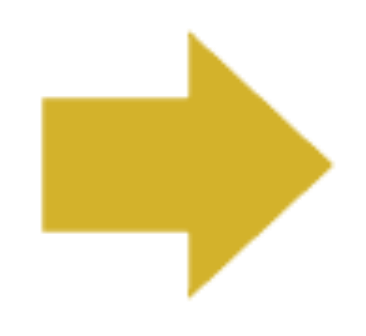 How it works

Students, who were selected for this project, meet at the beginning of the course during the kickoff week in Prague. During the first meeting, the companies present the project assignments which the students will work on and students usually visit the companies to learn more about their tasks.

With the help of academic tutors, students define the standards and strategies of their subsequent work. In the following weeks, teams work online and regularly present their achievements to both the academic tutors and the companies.
In the last week of the course, all students meet again at the partner university in Europe, where they finalise their reports and present their work on the project to the jurors from both of the universities and the companies.
–
 

Emma Victoria Krutilová

IPW gave me a unique opportunity to meet interesting students from around the world, look behind the scenes of an internationally known company and learn more about myself, my strengths and weaknesses, all within a creative and productive environment with like-minded people.

 
Timeline of the IPW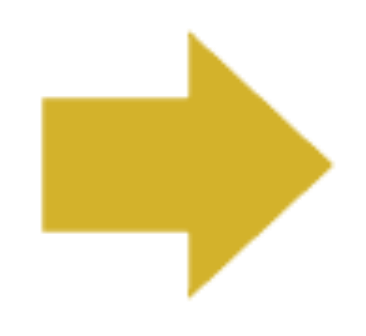 IPW starts in October by a kick-off week workshop, here at MIAS CTU and ends by a final week workshop in December at the partner university

Note: it is taken into account, if you have to attend your other classes too during kick- off week and final week of the workshop. We will be sending emails to your teachers to excuse you from common study obligations, however, we strongly recommend you to talk to your teachers which study materials you should read and which homework has to be done.

 
Cheikh Oumar

This European project opened my eyes to what management really is. We do not work in the same way in the two countries. In France, we are taught to write a report while respecting a certain formalism. In the Czech Republic, they are much more synthetic

.

 
 
Miroslav Kršek

Thanks to IPW, I was able to experience what it is like to work in a team with French colleagues. The international composition of the team gave us the opportunity to come up with creative proposals for solving tasks. Thanks to this project, I gained a lot of valuable experience, from which I draw in my current work.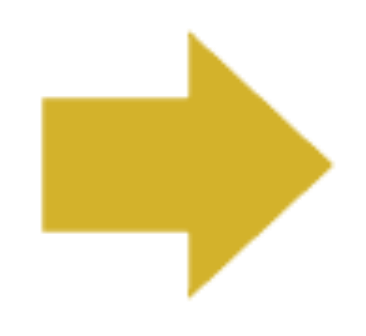 Required work time on the project

Once a week all MIAS CTU students will have an online lecture with MIAS CTU tutors to discuss progress in the project, check whether there are any obstacles or whether they need help with something. The rest of the time during the week will be up to the students and representatives of the companies, how often they will meet online to discuss the project and other matters.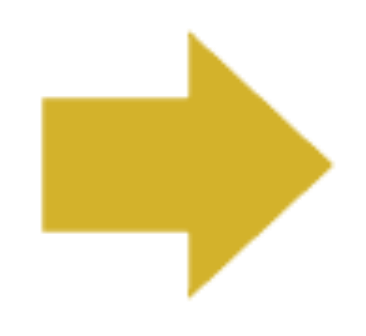 Evaluation

Each student will receive an evaluation of his/her performance during the whole project together with a certificate about successful participation in the project.
After submission of all required documents (questionnaires, team assignment poster, feedback on the project: 2-4 sentences and 3 photos from the stay at partner university with personal project evaluation) to the project coordinator, student will get 6 ECTS.

YOU WILL NOT RECEIVE ANY CREDITS if you do not submit all required documents!
 
Jian Wei Qiu

I enjoyed IPW despite some complications. It was a unique opportunity that gave me so much. I was excited about the cooperation in an internationally and culturally diverse environment, which broadened my horizons.

–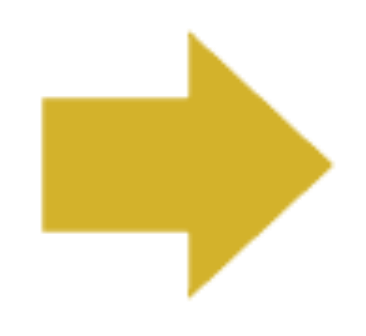 HOW TO APPLY?

All requirements and information how to apply can be found here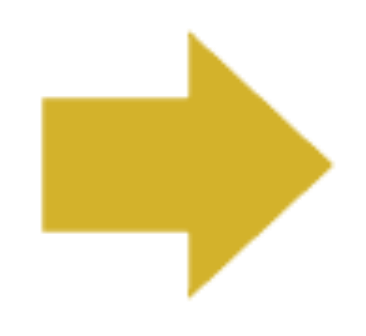 FAQ



Will I be excused from lectures?

During the kick off week, which takes place at the beginning of the new semester, it is assumed that you also have to attend your other classes. You will be officially excused from your lectures during the kick off week and during the final week. However, we encourage you to speak to your lecturers- which materials you should study, homework, etc. or any other requirements they may have.




To which group of subjects IPW belongs to?

IPW belongs to the group of a compulsory optional subjects within the study plan.




Do I need to pay for anything

The whole project is funded by BIP and funds from the private sector companies. No, you don't need to pay for anything.




Can I choose the company I want to be working with

You can tell us your preferences in your motivation letter, however, you will be assigned to the company based on your skills and profile fit to the project.

e.g. L'Oréal company- it does not mean you will be working with cosmetics as most of the people think. L'Oréal company might submit an assignment focused on statistics, HR or logistics.



CONTACTS

If you have any questions do not hesitate to contact us on IPW@cvut.cz or stop by at our office (m111) on Thursday from 10:00 – 12:00.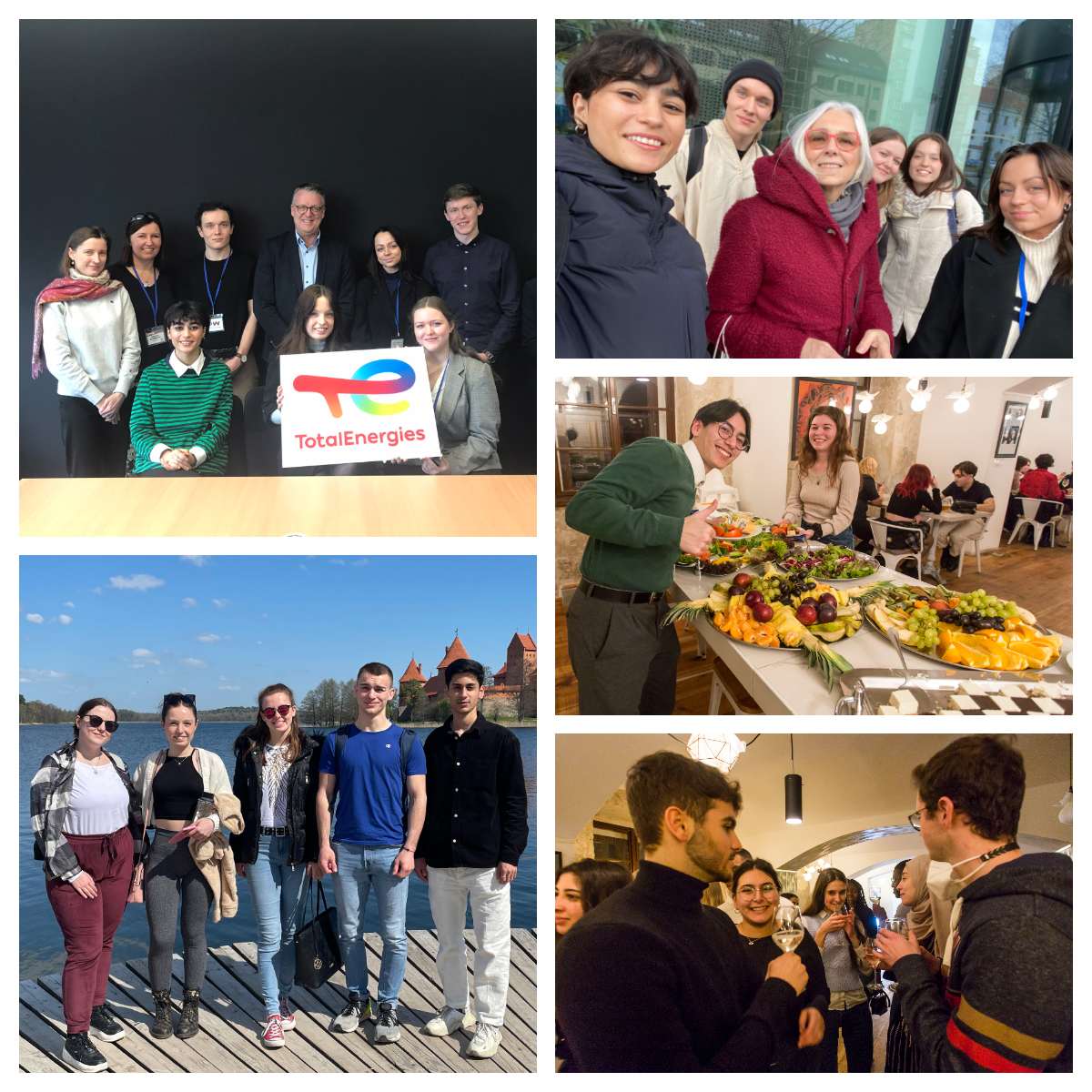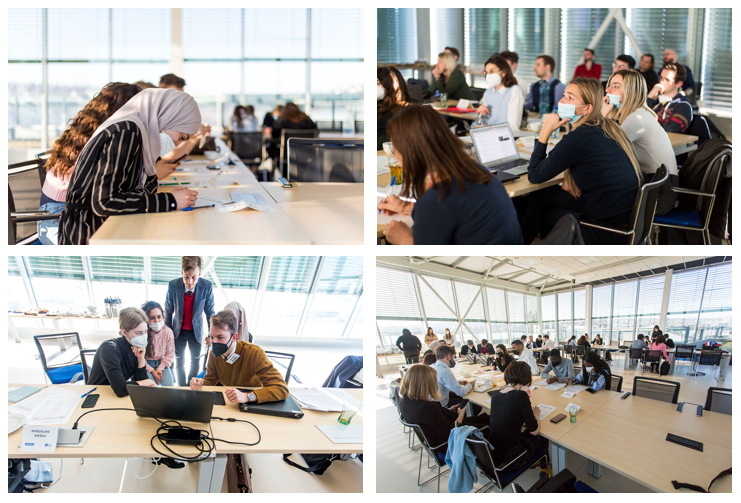 Examples of the assignments for the students from the companies- download:
2022