International Project Workshop
February
 2023 – April 2023
–
Why to apply?
Unique opportunity to work in international team on real task from private sector company

Chance to practice/ improve your English communication and presentation skills

Creating new friendships

Gain new and useful contacts

Spending a week at partner university in foreign country in Europe

Experience different cultures and attitudes in problem solving situations

Connect your knowledge with work experience 

6 ECTS
Are you still hesitating to apply ?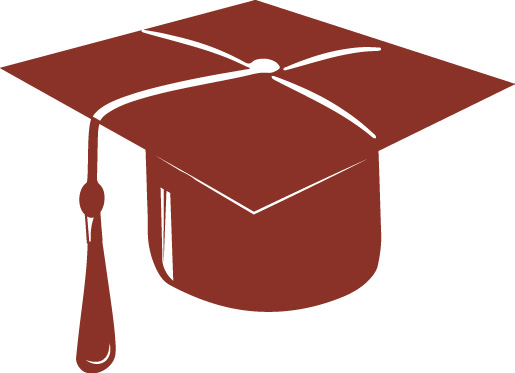 Why do not you read comments of students who participated in IPW last year? Maybe, it will change your mind, just click on 
–
–


–
What are the requirements?


English at level B2
MOTIVATION

Basic knowledge in one of these fields:

finance

markets

marketing

management

economy

be a bachelor student of Economics and Management degree programme
How to apply?

Send the following documents:

h-on ipw@cvut.cz—–




–




Your motivation letter should tell us:


Why you want to apply

What made you interested

What do you expect

What can you offer

For which company you would like to work and why?



–


Selection Process

Students are selected based on their motivation, interest in the project and profile fit to the project- mainly to the company assignments. Suitable candidates are invited for personal interview to assess how well they are prepared to participate in the project.  After interviews, the committee chooses the top 10 candidates which will participate in the project. If you are not in the top 10 selected candidates, do not worry. The committee also creates a waiting list in case that some of the top 10 selected candidates are unable to participate in the end. All candidates will be notified in time about their results, and the successful ones will receive a further information. 

Creation of the Teams

At the beginning of January, the teams will be created based on interests of individual students. Each team will be composed from MIAS CTU, MRU and Lille students. Committee will take in account individual personalities of students so that the composition of teams is balanced and teams can work effectively. During the working time on the projects, tutors will be observing cooperation between students in the teams apart from the progress the teams have made on their projects. Each team will be working with one company and will be solving its assignment. Committee and tutors will decide which project is the most suitable for each team based on the team compositions and its interests. So, you do not have to be afraid that the project would be out of your skills or from the field you are not interested in. During January, students will be invited for their first team meeting.
Required Time
Once a week all MIAS CTU students will have an online lecture with MIAS CTU tutors to discuss progress in the project, check whether there are any obstacles or whether they need help with something. The rest of the time during the week will be up to the students and representatives of the companies, how often they will meet online to discuss the project and other matters. 

Evaluation
Each student will receive an evaluation of his/her performance during the whole project together with a certificate about successful participation in the project. After submission of all required documents (questionnaires, team assignment poster, feedback on the project: 2-4 sentences and 3 photos from the stay at partner university with personal project evaluation) to the project coordinator, student will get 6 ECTS.
Schedule of IPW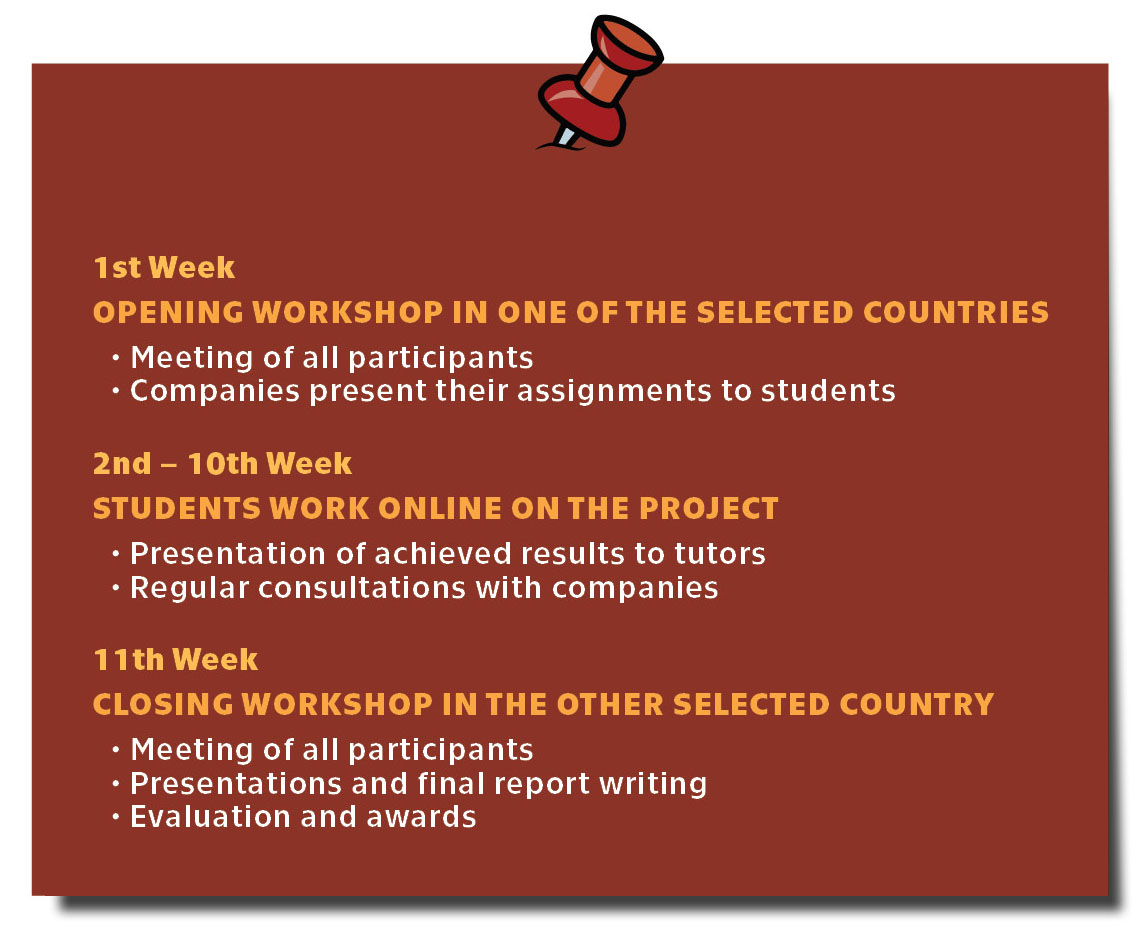 Contacts
If you have any questions do not hesitate to contact us on

IPW@cvut.cz or stop by at our office (m111) on Thursday from 10:00 – 12:00.