Do you want to know what two main tutors think about IPW? Where their career started? What to expect from them and Why is IPW great opportunity for you? 



–




–
Vincent Montenero, Ph.D.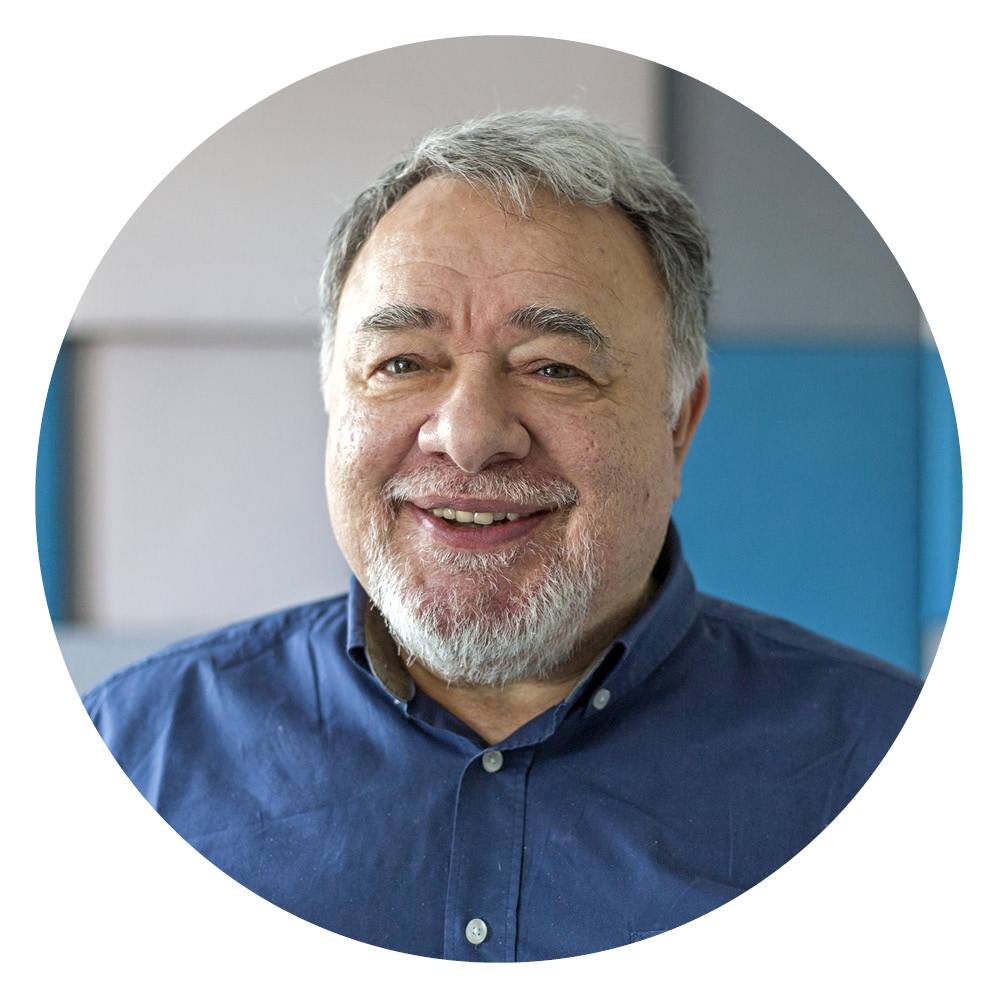 Position at MIAS CTU: Research professor since 2020
Nationality:
French and Italian
We often hear about globalization. It is true that companies have become accustomed to working across borders. But apart from that, it is now clear that many of tomorrow's problems such as everything linked to the environment cannot be solved if each country remains in its corner. To ensure the sustainability of life on earth, all men will have to work together.
–
Professional background: 
Vincent Montenero, Ph.D. made several passages between the world of education and that of companies. After 4 years in a consulting firm working in B2B, he had a 20-years career in the German BASF Group where he held various managerial positions. In 2008, he started a Master's degree in Intercultural Management and became a coach. Almost at the same time, he started giving courses on International Management at various universities and defended his management thesis in 2017. After the first phase of the pandemic, he was offered a position as a research professor at the MIAS of the Czech Technical University and the responsibility for international educational projects.
I should have been a middle school teacher, but I was afraid of a career that was too linear and I veered into marketing. I loved the contact with the students, hence my current position at MIAS CTU is exactly what I needed. However, I try not to lose contact with the industry: I regularly take part in intercultural training and two or three times a year, I organize a team-building event at Airbus as part of my certification as a team facilitator. 
His teaching/proffesional goals:
He set himself a goal, to faciliate the link between the university and the business world. He always tries to integrate many specific examples, anecdotes that he has experienced or quotes from interviews carried out in the context of research that he is conducting with friends during his lectures. His other goal is to ensure that the academic world, students and teachers meet industry professionals.
It is for this reason that we have launched the international Project Workshop. There are other projects of this type in preparation.
His view on the International Project Workshop
What does the IPW bring to students? We have sought to expose them as effectively as possible to the life of the industry. First, they work on real projects useful to partner companies. They often have to seek information that is difficult to obtain by other means, but above all they bring a new eye, a new way of looking at the situation of the company or the market. Throughout their work, they are in contact with one or more professionals of the companies concerned, and at the end of their project, most of them present the results to top management or internal experts. To do this, you need to be able to use the right arguments and go straight to the point, a different approach from what happens within the university. Then, the final meeting takes place in front of a jury composed of members of the faculty, various experts and one or more native English-speaking specialists.
It's a way to prepare students to the environment they will find in business. Finally, the project is a way to discover working in a multicultural team. Many students expressed their astonishment that there could be so many differences in the way of working between Czechs and French! And for a small country like the Czech Republic, this skill is invaluable. In conclusion, the students who participate in the IPW project have an exceptional experience to add to their CV, but above all, they will have had an accelerated experience of life in a company.


Sylvia Casado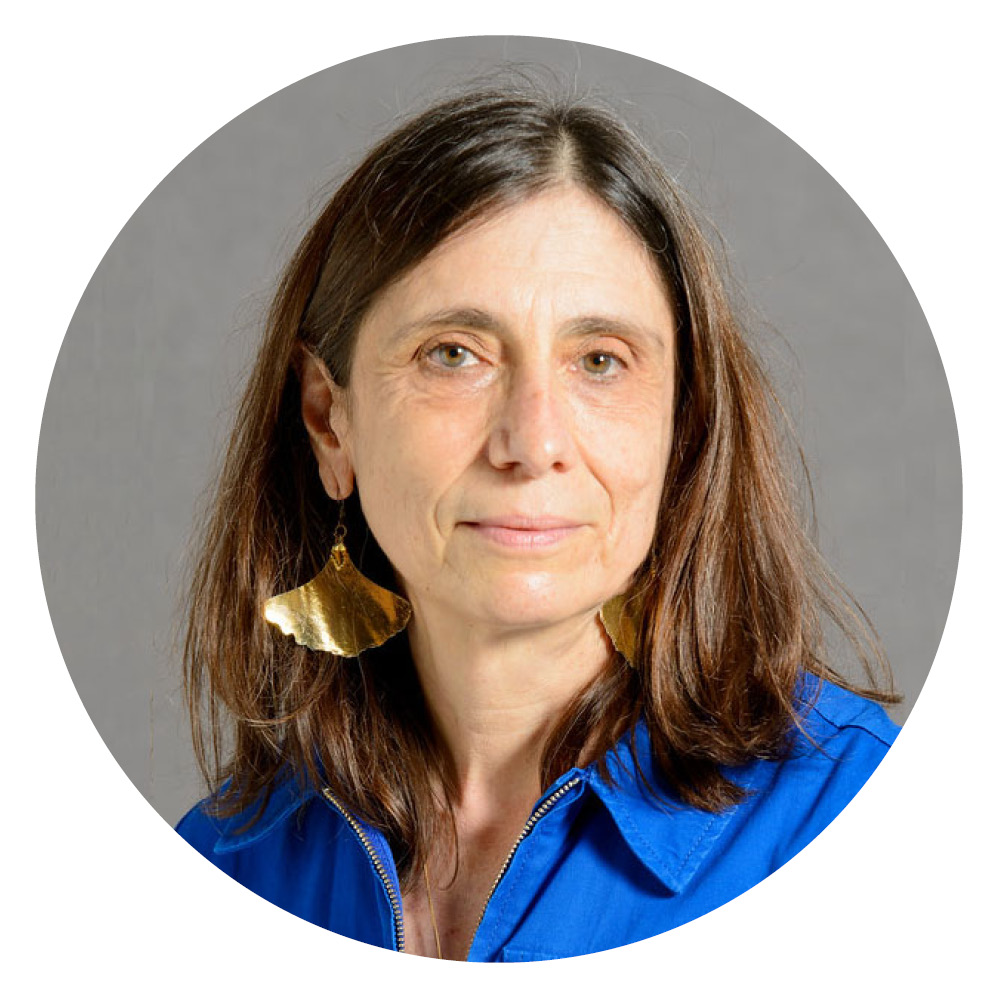 Position at Université de Lille: Associate Professor since 2014
Nationality: French
–
The IPW gave both French and Czech students the opportunity to join forces and collaborate on real business case. A successful first glimpse into the professional world they will remember !
–
Sylvia Casado began her career at Capgemini as an IT engineer. After the birth of her children, she passed the agrégation in economics and management and became a high school and University teacher. 
After living in Mexico, Sweden, Spain and Luxembourg, she returned to France in 2009. She taught accounting and management at the University of Valenciennes for several years before joining the University of Lille in 2014.
She is currently Director of Studies for the Master 1 "Management and International Trade" (M1MCI) and in charge of international relations at the Institute of Economics and Management (ISEM). She teaches management, economics, project management, office automation and business games.
Her teaching/professional goals:
As a Director of Studies and University teacher, her goal is to make sure her students have the tools to enter the job market. She likes sharing her experience as an IT engineer in the private sector to guide her students throughout their journey.
Her view on the International Project Workshop
She is convinced that the ability to work as a team to solve problems putting aside cultural differences is key to enter today's globalized job market. The IPW is an amazing opportunity for students to learn soft skills such as adaptability, stress management and communication that cannot be taught in class.
I believe the IPW is a great way for students to start building their professional network by meeting international students, professors and professionals.