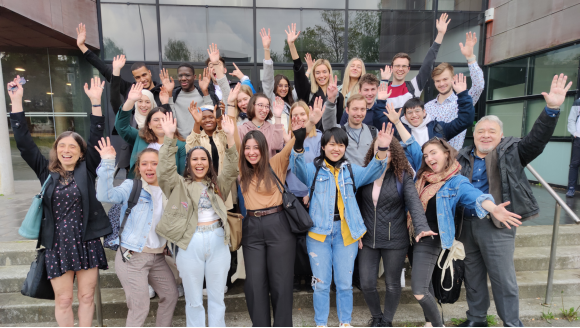 On this page, you will find out how students evaluated IPW and examples of the project assignments from the companies 

–
–
–
Miroslav Kršek, 21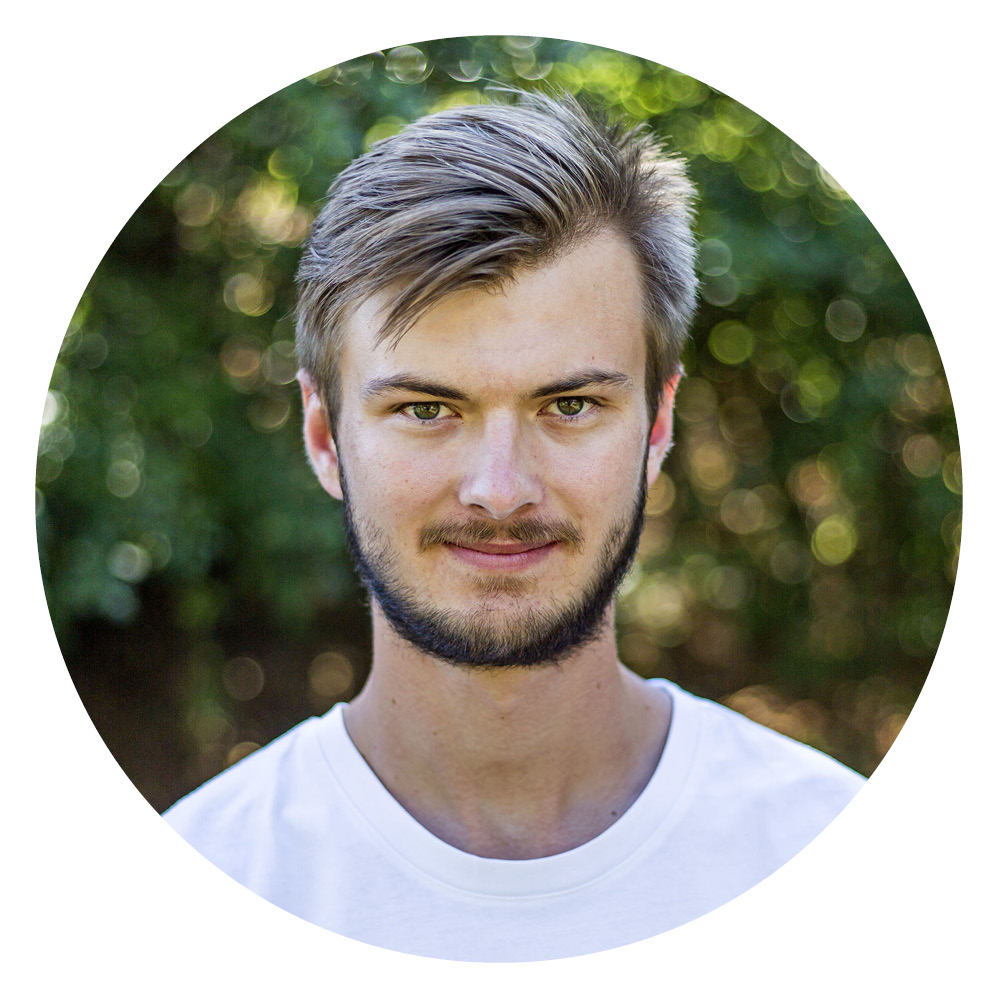 Thanks to IPW, I was able to experience what it is like to work in a team with French colleagues. The international composition of the team gave us the opportunity to come up with creative proposals for solving tasks. Thanks to this project, I gained a lot of valuable experience, from which I draw in my current work.
–
Josef Kouba, 21

Thanks to this project I was able to kick off my career already during my studies, travel through a piece of Europe and successfully complete a very complex international problem while studying. That shows that IPW was handled the right way and every student was capable to put the maximum in it. IPW opened me a door into my future carreer world and in a short time gave me a huge amount of information, for which I am very grateful. If there is an opprotunity to apply again, I will take it without hesitation.

Cheikh Oumar, 21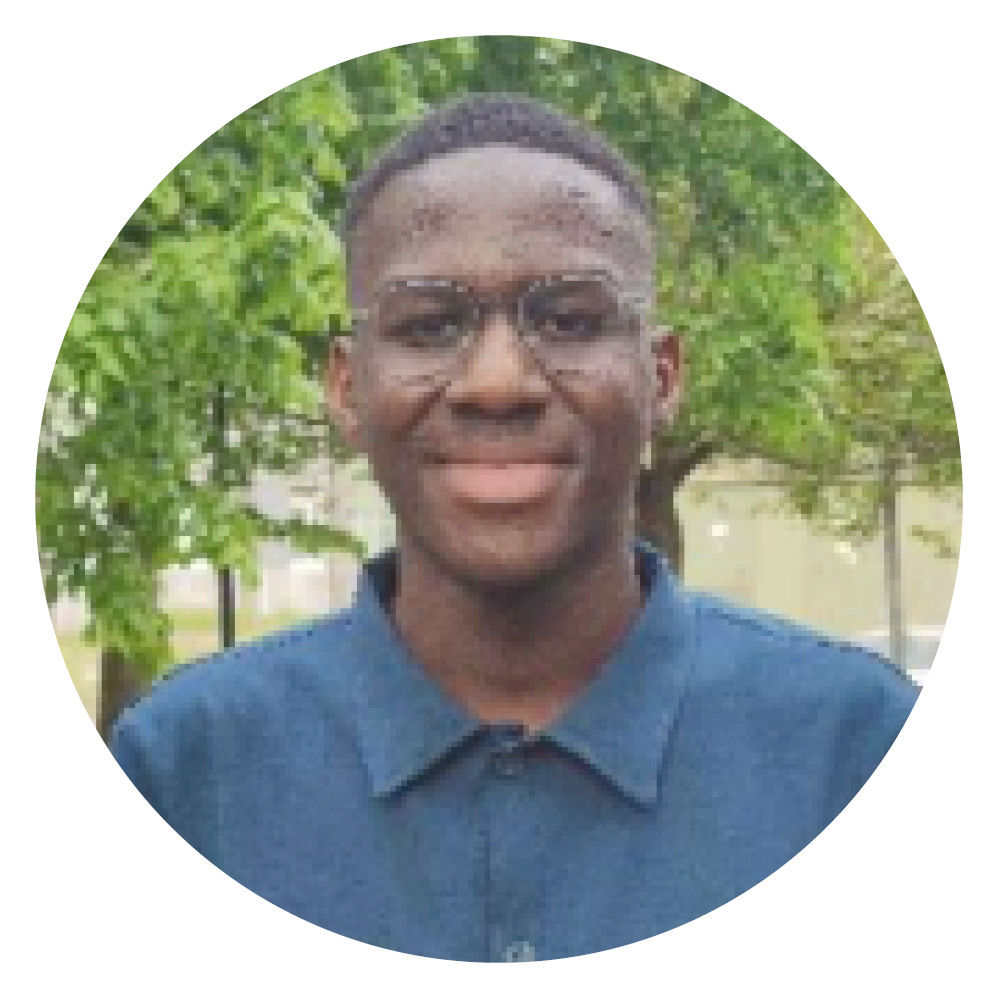 This European project opened my eyes to what management really is. We do not work in the same way in the two countries. In France, we are taught to write a report while respecting a certain formalism. In the Czech Republic, they are much more synthetic.
–
Tereza Mershonová, 20
I had an opportunity to try to work at distance in the international environment and to cooperate with people who wouldn't be my 'best friends' in the day-to-day life. The week in France was a great final touch after three months of hard work on the IPW.
 
Jian Wei Qiu, 22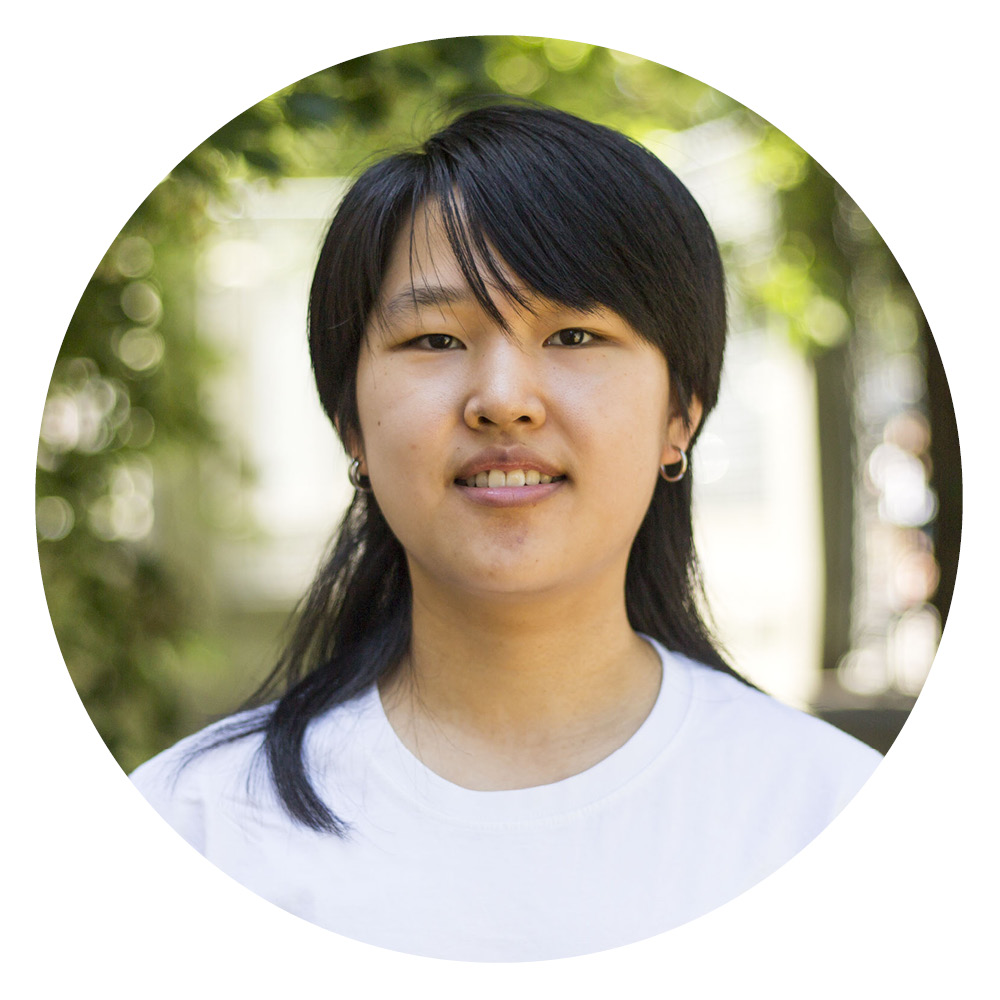 I enjoyed IPW despite some complications. It was a unique opportunity that gave me so much. I was excited about the cooperation in an internationally and culturally diverse environment, which broadened my horizons! 
 
Petr Plass, 22

I do not have to remind  that IPW is unforgettable experience. I would like to point out about IPW the following - communication with different culture and amazing experience working with companies during my studies. 
Julie, 24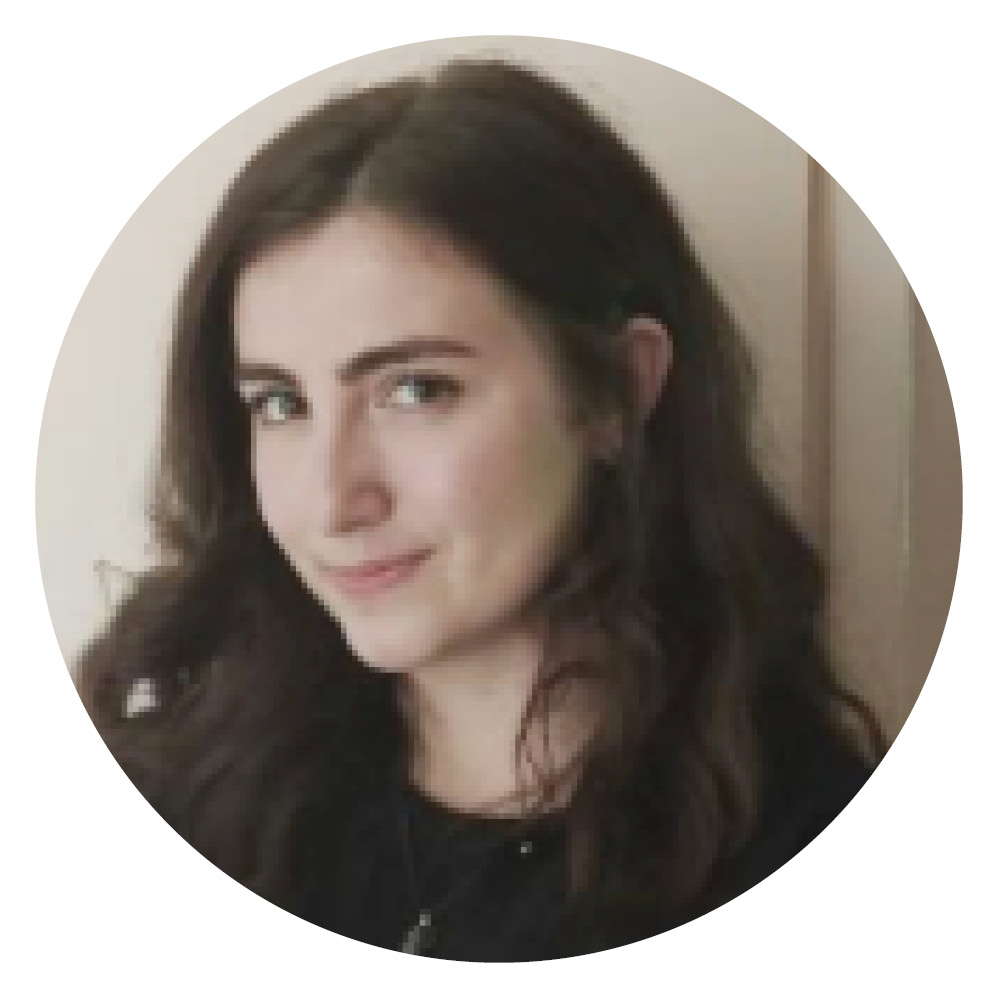 It is important to learn to work in an international context. In the Czech Republic, we have little group work to do. In France, there are more debates between students.

–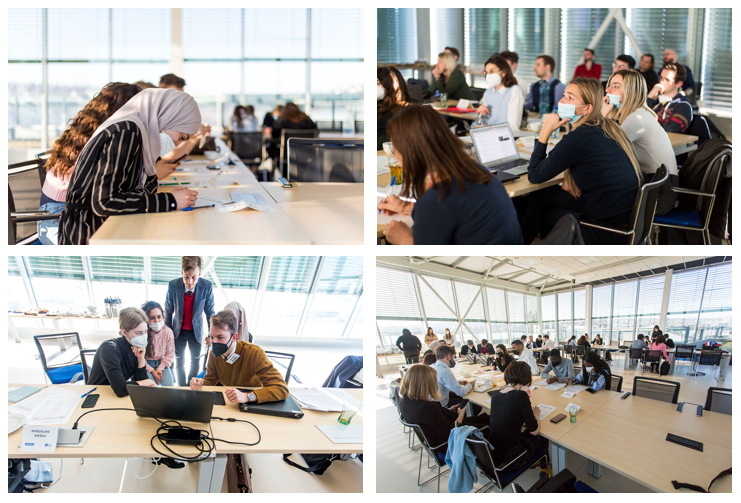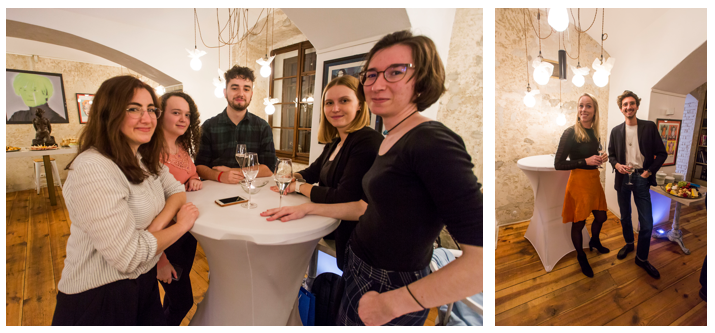 –
–

Assignments for the students from the companies- download:
2022
| | | | | | |
| --- | --- | --- | --- | --- | --- |
| KB |  Decathlon | Cofidis | LINET | L'Oréal | Happy Go |